New Member in Africa: Summit Recruitment & Search
17 November, 2017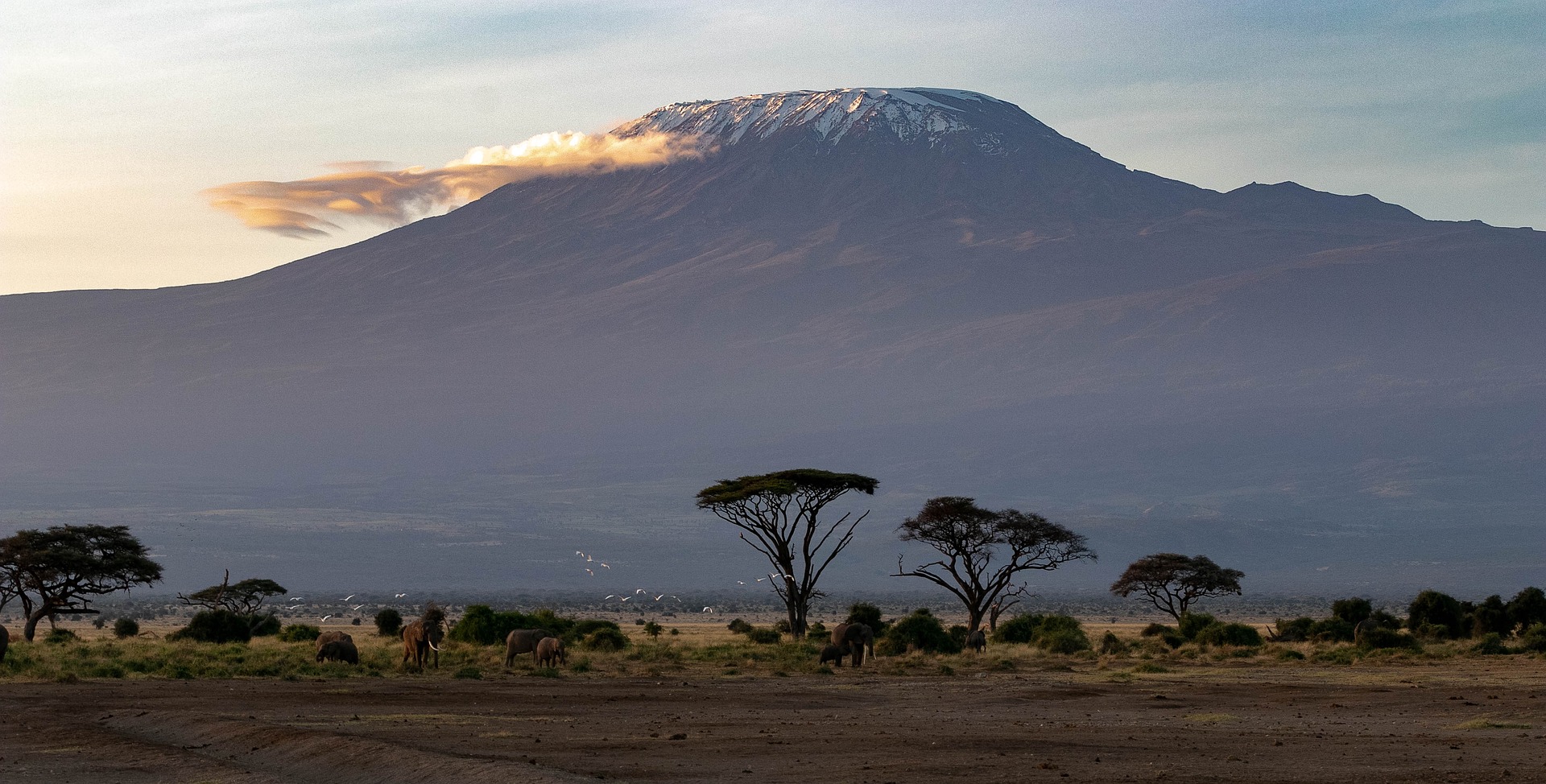 PRAXI Alliance proudly announces the addition of a new member firm in Africa, extending its global reach to six continents.

African member firm, Summit Recruitment & Search, based in Nairobi, Kenya, contributes its strong local expertise in a region of the world that shows much promise. Over her many years living in Kenya, Managing Director, Sue Withers, has built a strong team with the ability to serve 11 African countries. Sue and her team are generalists, and handle a full range of assignments.
"The recent addition of a new member firm is a significant step for us towards true worldwide coverage," said Director Fabio Sola. "Our delivery capabilities now extend to six continents, presenting new opportunities for us to serve our clients".