Multi-faceted Challenge: Source a New Leadership Team in a New Country
15 January, 2019
By Six Degrees (Australia)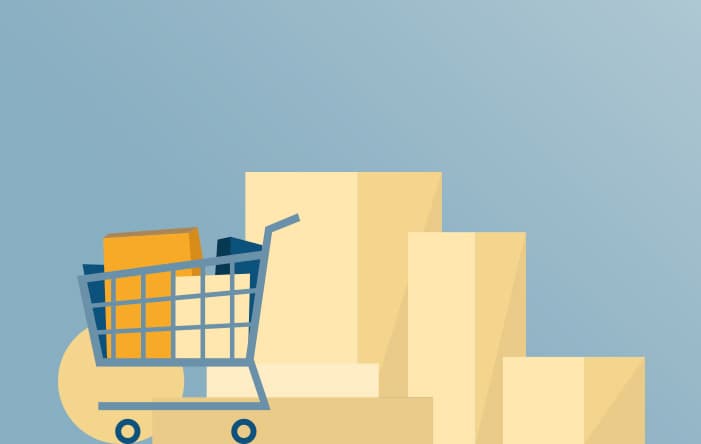 Background:
Our objective was to source a new leadership team for a small Australian division of a US listed multi-billion dollar business that develops and manufactures a range of hardware style products sold through retail channels for the consumer and industrial sectors.
Our challenge:
was multi-faceted; the organization in Australia was going through a significant period of change moving its head office to a new state creating the need for a completely new leadership team. We also had the challenge of working with a US client who was unfamiliar with nuances of the Australian marketplace and had expectations of a blue-chip organization, but locally were only a SME. Further, there were business-critical roles that needed to be delivered concurrently with very different functional expertise and candidate pools.
Managing the Task:
consisted of creating an internal cross functional project team to deliver the 5 exec roles each focusing on a specific skills set enabling us to recruit the roles concurrently, yet working closely enough together that we could ensure standardised process, assessment and fit for the client. We spent significant time educating and consulting with the client early in the process to provide data and insights into the marketplace to ensure they understood the candidates' pools prior to the longlisting and shorting stages, salary levels and experiences compared to the US market. We also created engaging candidates packs to help us effectively 'sell the story', engage with blue chip candidates, and educate them on working for a SME that is part of a global business.
Outcomes:
Six Degrees successfully sourced the five roles and through robust and thorough sourcing methodologies, were able to provide a mix of candidates with both consumer and B2B experience, along with both blue chip and SME experience. Six Degrees has since been engaged to recruit the next tier of roles within the structure based on the outstanding success.
Testimonial:
Vice President "Six Degrees has successfully merged art and science when it comes to recruiting top talent. Their professionalism, enthusiasm, and expertise set them apart. They have been our go-to source for positions ranging from Manager to Managing Director and have always delivered candidates that are well suited for the respective role. The reason they hit the mark is simple — they listen and seek to understand the organization, culture, and team they are recruiting for. Hiring globally brings its unique challenges, so it's great to work with a world-class team that is able to find world-class talent."
Assignments: Managing Director, Chief Financial Officer, Sales Director, Marketing Director & Supply Chain Director