Mapping the Future Through Team Realignment
14 June, 2021
By Maiju Kangas, Consultant at HRS Advisors Oy (Finland)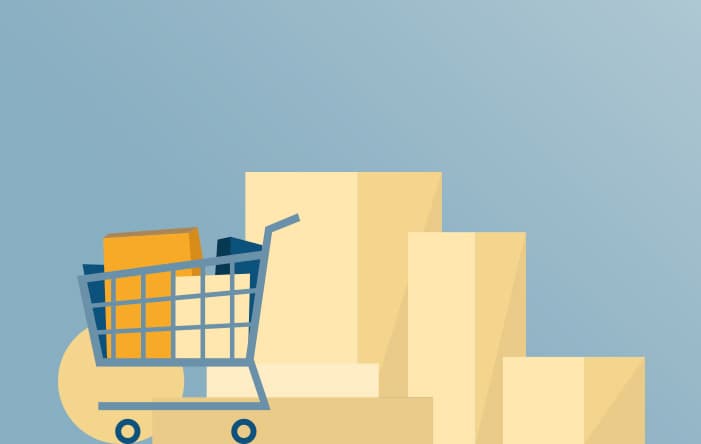 Introduction:
Our client is a relatively young, growing company in the consumer industry. In recent years the company has invested in growing their business in Finland and abroad. With the employees and management focused on the day-to-day operations of a rapidly growing company, little time was spent on the need to crystalize roles and realign long-term plans.
The Challenge:
Our challenge was to help the management team members define an even more aligned vision of the company's future and the required next steps to reach that goal. Another challenge was to clarify roles and responsibilities to help the management team members recognize their strengths and development areas, individually and as a group. Finally, meeting practices, and yearly scheduling and task development were also on the agenda.
Managing the task:
First, we conducted comprehensive individual interviews combined with leadership and work personality questionnaires with every team member. These interviews also provided insight into the common areas of interest.
Our discussions helped the managers recognize their strengths and potential and possible development areas. The conversations also helped them reflect on performance in the past years and to rethink future performance. Each manager received an insightful customized report.
In addition, we conducted a management team development survey concentrated on structural factors and operative actions, tasks and results, cooperation and teamwork skills, and overall development. Then workshops were organized to support the management team on the commonly agreed themes.
The development process was gradual, starting from the individual interviews, moving on to the management team development survey, and finally going through these results together as a team. The workshops also served as a gathering point to discuss common goals and to visualize the team's future.
Conclusion
This assignment helped the client and our team understand the importance of team realignment in accelerating future performance. Sometimes, sketching the future of a team involves erasing and redrawing new competencies – most importantly, repositioning the team members to face the challenges of the future. It's not a one-time event and requires regular reviews.
The important thing is getting started!