Leadership Era: Age of the Sage?
12 September, 2022
By Sue Withers, Summit Recruitment & Search (Kenya)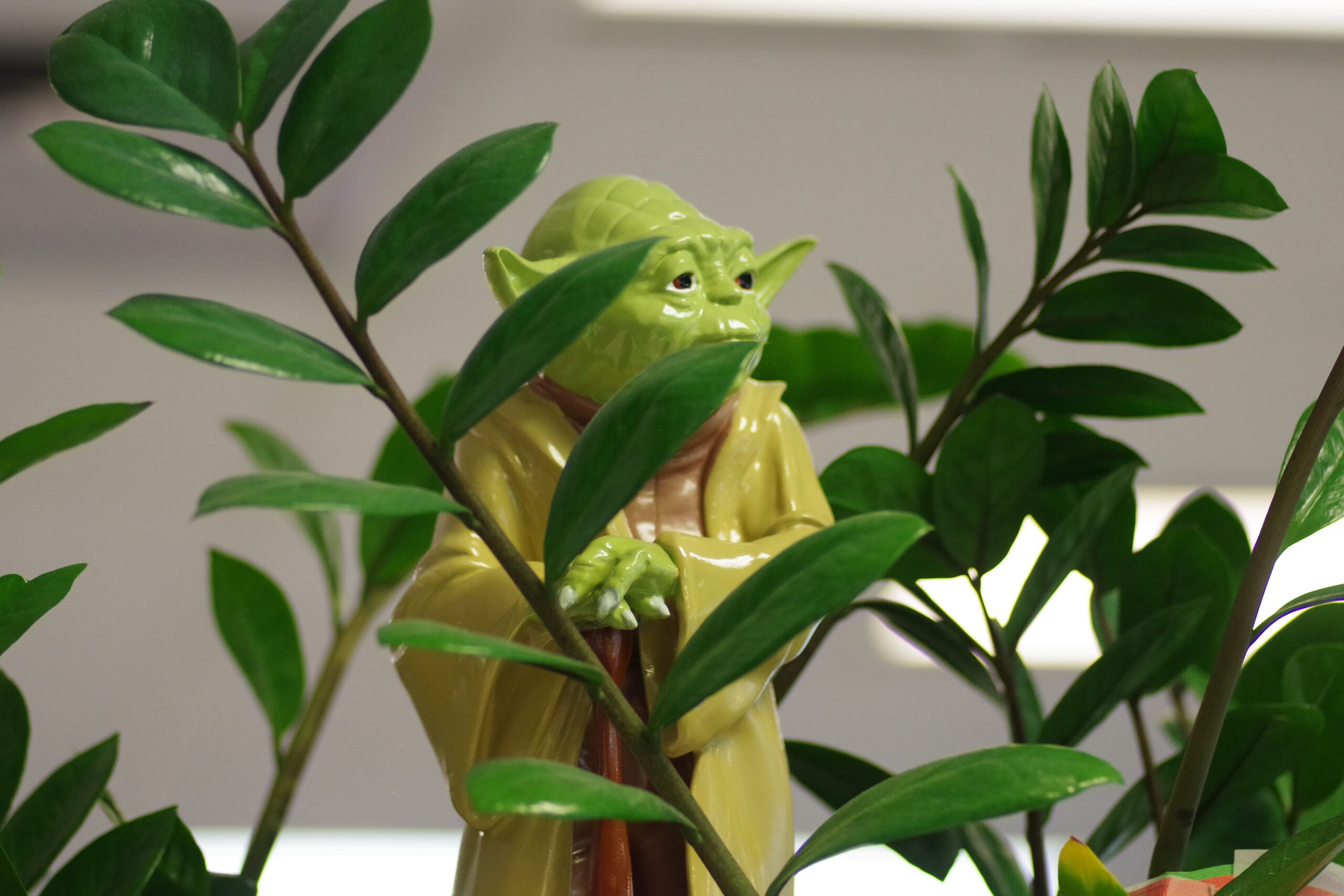 The hybrid workplace is here to stay and will continue to evolve. So, can our current Leadership styles continue to be as they were in the past and still be successful in the years ahead?
Change Is the Only Constant
Certain competencies are going to be key. Leaders will need to be adaptable, open to change, experimental, fast-paced, and of course results driven. As little as two years ago, as a common rule, employees were physically present in the office and good Leadership meant ensuring the work environment is a pleasant one, which stands important to this today.
In addition, leaders had to be cognizant of social and cultural dimensions. This, of course, is important for those employees still in the office, but when they are now working remotely, top management must also be very aware and diligent of processes and operations. It is imperative that those working remotely feel included, as well as having the necessary tools to do their job—they need to feel a part of the team.
It is now becoming important to promote trust, empathy, fairness, and inclusion. To aid this, weekly group calls, 'get togethers' are essential to ensure that all team members—in the office or working remotely—trust each other and feel a cohesive part of the team. The remote workers no longer enjoy the opportunity to chat over lunch or as they pass colleagues in the office.
The Leaders of today must ensure their team is engaged and pro-actively solicit input, questions, and feedback. By doing this, Leaders make sure everyone is called upon and brought into opportunities. Leaders need to be aware of the team's preferences, but at the same time are tasked with achieving goals and productivity.
What Must the New Leader Do?
According to the Harvard Business School, 2020 and 2021 may well not be just an anomaly. Accelerating change surrounds us: technology, automation, A.I, human interconnectivity and the list goes on.
Our historical models for good Leaders didn't include this type of fast-paced change. Change around us today is perpetual, pervasive, and exponential.
Successful Leaders seem to now fall into the category of those who embrace change, adaptability, are wise, sagacious, and inspiring the necessary trust that drives learning, resulting in enhanced output and collective performance. The name for this new type of Leader, according to the Harvard Business School is the Sapient Leader.
After research by the HBS with a variety of Leadership Luminaries, the Sapient Leadership falls into 4 pillars:
The first pillar includes leader humility, authenticity, and openness to instill trust. The idea of 'I know it all' is now defunct. Leaders need to evolve and be willing to change and show flexibility to what the team and organizations require.
Trust and psychological safety make up the 2nd pillar. Psychological safety is when team members feel safe to be vulnerable in front of one another and of course, trust is a vital component to this.
The 3rd pillar of the Sapient Leader is to promote continual learning. In a world where change is paramount, Sapient Leaders, their teams and organizations must continually learn, deploy new tools, course-correct based on new knowledge. As Sapient Leaders, we must enhance the pace of learning to keep up with the velocity of change.
And finally, the 4th pillar of the Sapient Leader is having a shared purpose and values that enhance cohesion and resilience during times of change. A shared purpose is a powerful way to unite large numbers of people to solve a complex problem.
Navigating perpetual, pervasive, and exponential change is the new 'normal' and amplifies the pressure on Leaders today, to adapt faster or become irrelevant. Many of the pillars underpinning the Sapient Leader would be true of historical Leaders, but there are big shifts as well. 
Embrace Change as Change Does
As with all changes, opportunities abound and create new ways of doing things. Working in a hybrid setting has been of huge benefit to many employees (and some employers), so Leaders just need to adapt and find a new way to manage.
As Aneel Chima, an academic journalist succinctly put it, "For successful Sapient Leaders and Organizations, change will change itself".