Harnessing Traditional Skill Sets for the Future
03 November, 2021
By Kalle Metsovuori, HRS Advisors Oy (Finland)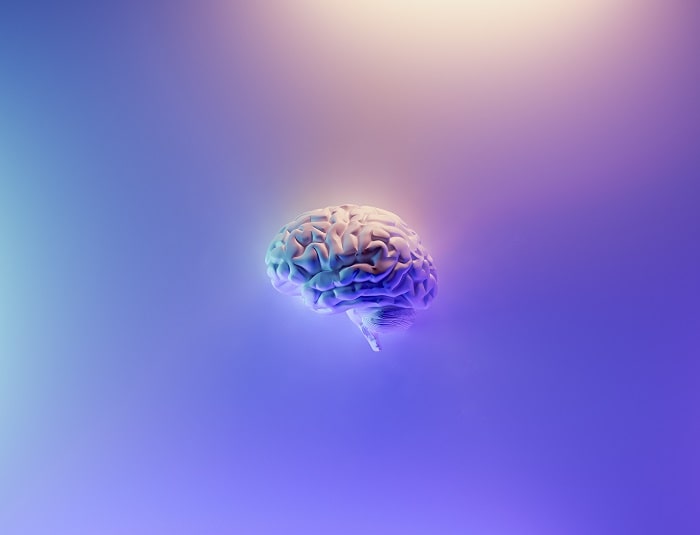 Even if technology is replacing people from time to time in today's automated world, there is a common concern over what would remain human and how many existing skills will stay attractive in the future talent market.
As the pandemic continues to steer us towards an unpredictable future, HR experts are beginning to share a common feeling of responsibility to prepare employees and candidates in adapting to future needs.
While it is true that many key skills are constantly advancing, some age-old psychological skills have stood the test of time, and to this day, continue to be of paramount importance in talent acquisition and in the job markets.
Workplace and Personal Values
Values, either personal or organizational, will continue to stay in the frontline in determining the strength and purpose of the workplace. With younger generations becoming increasingly aware of their worth in the workplace, organizations will be required to alter current values and to operate in parallel with employee values.
Especially in high performance environments, employees will put more weight on the congruence between personal values and those of their employers. Companies that implement, communicate, and exemplify similar values will attract the brightest minds.
Advanced Cognitive Abilities
Another intriguing psychological skill set observed in the talent market is the rising demand for cognitive qualifications. The continuation of remote work and the pandemic has led to the carefully monitored use of employee time and resources with even greater efficiency than before. The notion of lifelong and agile learning has found relevance in current times.
Nowadays, the benchmark for human information processing is machine-based. Processing should be rapid and flawless and multiple tasks executed simultaneously. There is an ongoing discussion about the possibilities and applications of AI and how it will contribute to various jobs in the future.
All of these aspects impose tremendous demands on the endurance of the human brain. That is why adaptability and adequate recovery from cognitive strain will play a key role in future work performance. The most successful employees will be the ones who find the best strategies for coping with these demands and seek cognitive ergonomics at the workplace.
Undeniably, the mind is the expert's most important asset, and it will remain priceless. We are beginning to realize that besides taking care of our physical health, we must also look after our mental well-being.
Social and Interpersonal Skills
Humans perform better through collaborations and teamwork and can accomplish highly challenging tasks. Teamwork has enabled people to specialize in specific tasks and roles.
The world is getting smaller due to globalization. This development highlights the importance of diversity and impartiality. In this process, the ability and readiness to collaborate with different cultures in the global milieu (or at least accept its existence) will be essential. People and information will be interconnected in the future, leaving no room for isolation.
In short, people and leaders who show high regard for values, and maintain an agile and collaborative approach, will continue to shine bright through the future.