GattiHR 2017 Leadership Survey Results
05 April, 2017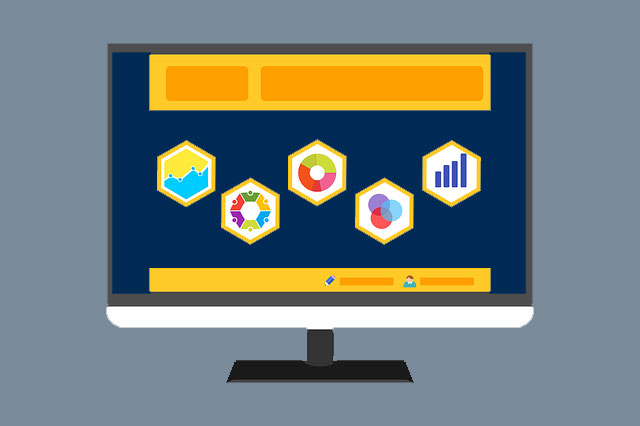 GattiHR reached out to 30,000 HR executives to hear their thoughts about the industry.
The responses are impressive, with interesting insights and some surprises about what's top of mind with HR practitioners across the United States.
The headlines for 2017:
Priorities – Employee Health & Wellness was a surprise top priority for HR leaders.
Challenges – HR leaders saw cross-generational challenges as a key impact area for organizational effectiveness.
Social Media – Corporate social media use is still mainly for brand-building & recruiting. Leveraging social media for employee communications and engagement was far less prevalent.
Technology – Implementing or upgrading HR technology in 2017 was in the plan for more than half of all survey participants (55%). Employee Engagement and Rewards/Recognition were tied as the #1 technology initiative.
To view the full survey click here.