New Member in Spain, Portugal & Latin America: Development Systems
21 April, 2017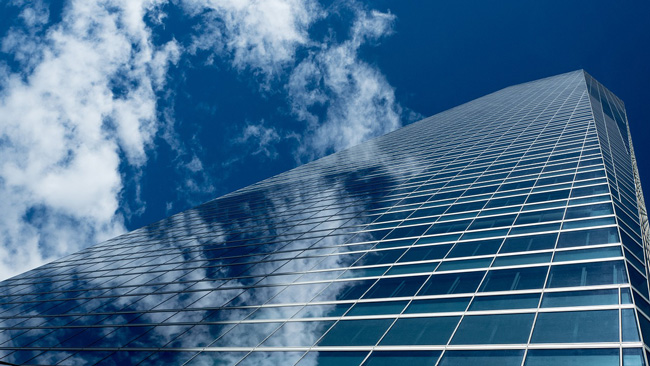 PRAXI Alliance is pleased to announce a significant expansion in its international footprint. With the addition of Development Systems SA, headquartered in Madrid, Spain, clients will benefit from their broad coverage in Spain, Portugal, Brazil Mexico and Chile.
Development Systems CEO Maite Fuentes has spent more than 35 years building a strong transatlantic partnership dedicated to executive recruiting and organizational consulting.
"There are very few firms that have amassed as much combined European and Latin American experience as Development Systems", said Director Fabio Sola, "their seamless cross-border approach and longstanding reputation is an asset to the network; we feel very well-positioned for the future".