Expansion into Africa
03 April, 2020
By Noora Sheikhan, Summit Recruitment & Search (Kenya)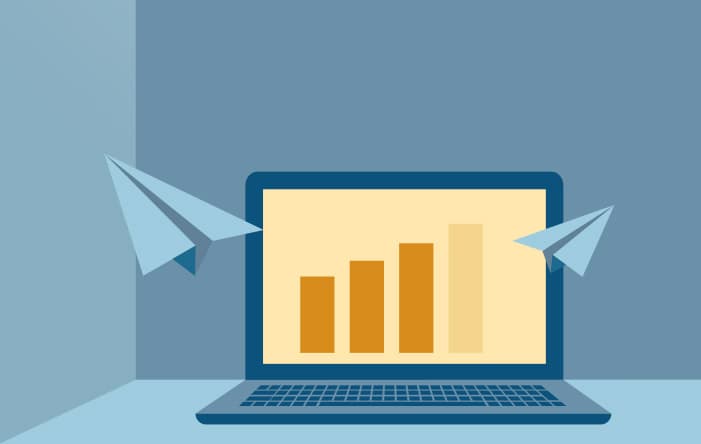 Introduction:
Our client is a Scotland-based tech company, who created the world's first fully automatic, 360º degree, 50-megapixel HDR camera. The company was founded in 2010 and has expanded its operations across many countries. In less than a decade, the company established itself as an important player in the industry, which has led them to work with some of the world's leading business pioneers in technology.
The Challenge:
The company has recently decided to expand their operations into Africa. We, at Summit Recruitment and Search, were asked to assist them with their recruitment process. The client's initial request was to identify a batch of drivers in Tanzania; the role required the drivers to take pictures of various locations. Initially, the position was confirmed for a trial-based contract period of three months. The role was not only challenging but also required candidates to travel on a regular basis and to build a trust-relationship with the company in a very short period.
Managing the Task
We started our search process using LinkedIn, and carefully analyzed every candidate profile that we received. Following that, we presented the top candidates from our selection to the client. Our selection process was successful and the chosen candidates were called for an interview. The client finalized five drivers and selected one among them as the Project Manager. Apart from this, we were also responsible for the payroll management of the selected candidates.
Outcomes:
At the end of the project, the client was very pleased with our commitment and hired five people from the pool of candidates. From the success of the first 3 months, the client proceeded to extend the contract and now we have expanded operations to other regions in Tanzania and other African countries.