Establishing an Olive Oil Expert Base in Greece
01 October, 2018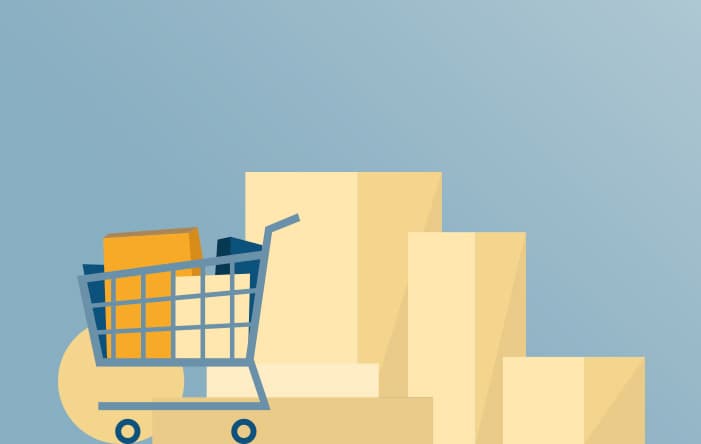 Introduction:
Our Italian multi-national food industry client was interested in setting up an expert base in Greece to facilitate its high volume of olive oil purchases. The client asked us to search for an industry expert who would be able to manage the end-to-end process.
The Challenge:
The unique mix of requisites eliminated a large number of candidates. Not only did the position require a long and established career in the olive oil business, and skills in handling procurement and business administration, the individual needed to have experience as an agronomist with English and Italian language capabilities.
Execution:
The search involved a thorough sweeping of the main olive oil production regions in Greece. Within two months, the client was able to offer employment to a suitable candidate. In addition to fulfilling the main objective in a timely and efficient manner, the client developed an extensive contact base in the oil and legal sectors that will benefit their operation for many years.