Cybersecurity Experienced Market Area Leader
22 July, 2019
By Haselhoff Group (Netherlands)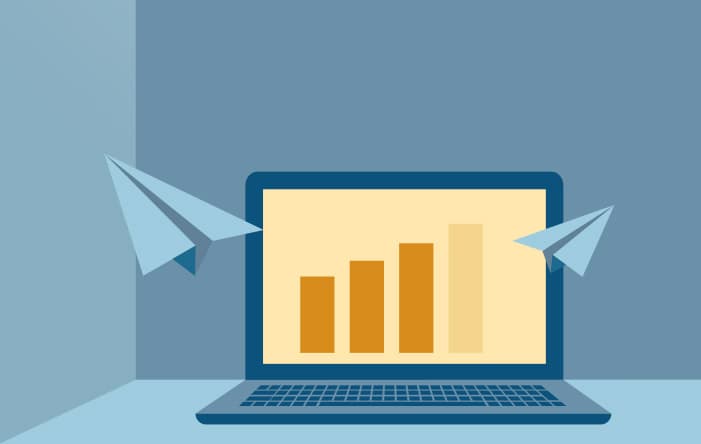 Assignment:
Recruit a Market Area Leader Benelux for a European cybersecurity company. This company provides a wide range of solutions to ensure business continuity, easy access to digital services and data protection. Given their strong passion for helping organizations embrace digitalization securely, they have successfully served key stakeholders in both the private and public sector.
Our challenge:
We had to find the right person to lead the company to the next level in the Benelux market. After several discussions and a thorough investigation of their needs, we made a customized candidate profile. Here is the experience and knowledge the new figure should possess:
Solid experience preferably at the senior level in IT, software, or cybersecurity services, with stable processes and a clear target orientation;
Successful track record of developing and executing business strategies and plans, obtains consistently high sales performance and customer satisfaction;
Proven ability to achieve tangible B2B sales results. A strong negotiator, preferably with prior successful experience in sales management with budget responsibility (understands P&L and balance sheets).
Managing the task:
We began the search full force tapping into our own extensive network and external tools such as LinkedIn, we were able to schedule the first interviews in no time. After that, Haselhoff Group interviewed and evaluated candidates based on the desired profile. Following a careful selection, a handful of candidates were presented to the client to choose from. Then, a few candidates were invited to the company's head office to meet board leaders. After a thorough process, we were pleased to find that one of the selected candidates recently started as Market Area Leader Benelux.