Creative Approach and Impeccable Research Yields High Returns
01 February, 2018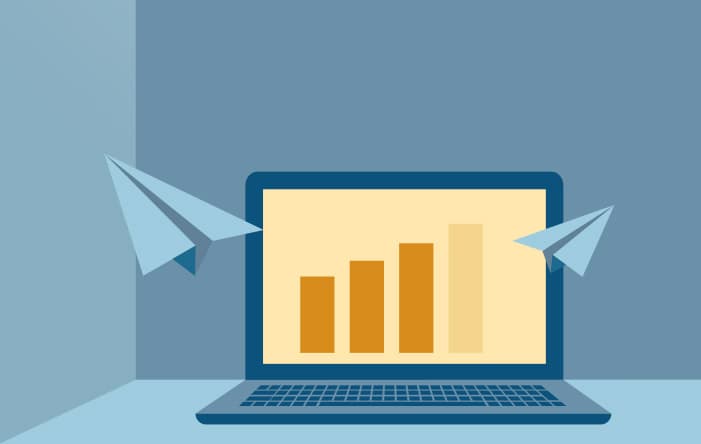 Introduction:
The purpose of this assignment was to find a Non-Executive Director with a proven track record, refined skills and relevant experience to drive transformational growth. Our client organization was a global, niche technology company, headquartered in the UK, operating internationally with a turnover of £100 million.
The Challenge:
This assignment was particularly challenging due to the ambitious growth plans of the client organization and necessary breadth of experience required.
Managing the Task:
We set about finding suitable candidates by applying the needs of our client to those who were currently in CEO/executive roles within organizations of the right profile to our targeting plan.   This provided an attractive opportunity for candidates to see a first Non-Exec appointment, providing our client with the most up-to-date knowledge and skills available.  Furthermore, this increased the number of available candidates from less traditional sources.
Outcomes:
Through applying our innovative research methodology to our unique range of sources, we were able to identify over 55 Senior Executives suitable for the role.  40 of these were consulted without compromising client confidentiality, and six exceptional candidates were shortlisted in just 6 weeks.