Closing the Employee Expectations Gap
25 October, 2021
By Klaus Schlagheck, SCHLAGHECK+RADTKE (Germany)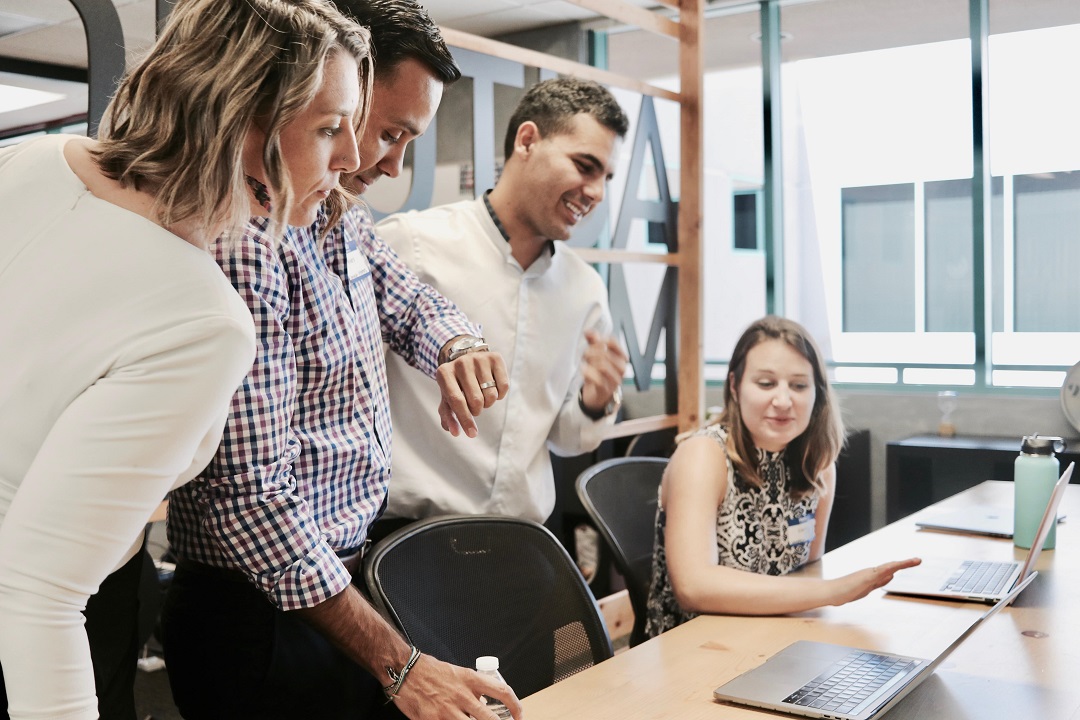 The workforce is changing at an unbelievable pace and among the catalysts are the growing needs of the new generation of employees. Some are already trailblazing within their organizations and signaling organizations to rethink employee needs and workplace flexibility.
Why is it important to listen to the expectations of the new generation?
Many organizations today are securing themselves against future uncertainties by hiring young talent. What they don't realize are the significant efforts required to retain this fresh talent. Many young specialists and managers today are better informed about what it takes to achieve job satisfaction, and they arrive with a set of expectations that the companies are required to meet in order to keep them.
There are no ready-made blueprints for companies to meet such demands but starting to think about the overall employee satisfaction from this perspective, is a strategy that will help the company's ability to retain talented employees in the long run.
Here's how companies should prepare themselves to close this generational gap in employee expectations and understand the evolving changes in employee satisfaction:
Create a Shared Sense of Purpose
Inspiration and purposeful work are two drivers of transformation. Companies that provide the two together tend to offer the right combo for workplace happiness. Redefining the mission and vision statements of the company to integrate new values is one of the first steps in creating a shared sense of purpose. Shared values like sustainability, climate protection, diversity & inclusion, and equal employment opportunity are popular choices.
Provide Financial Security during Times of Uncertainty
The pandemic has taught us many valuable lessons. One is that the economic and moral support offered by many employers during times of crisis mean a lot. Companies who make it their mission to protect employees during challenging times create long-lasting loyalty and goodwill.
Thrive on the Feedback Culture
The younger generation is spoilt with all things instant – from instant answers to instant shopping. In such a world, it's only reasonable that companies provide quick and immediate feedback too. When dealing with young employees, managers who attach great importance to fast and regular feedback will excel.
Care about Work-Life Balance
Everyone enjoys a good mix between work and personal life and even more so in recent times. Employees today crave greater flexibility and satisfaction in professional life. When companies provide employees work-life flexibility, they not only earn respect but also commitment.
Now is the time for companies to close gaps and forge future-proof teams since they find themselves at the crossroads between making meaningful changes that will have lasting impacts or keeping old habits that will drive talented individuals away. The important thing is that they act now, with purpose-backed solutions that address the needs of the people within their organization.