CEO for a New Retail Chain in India
01 July, 2018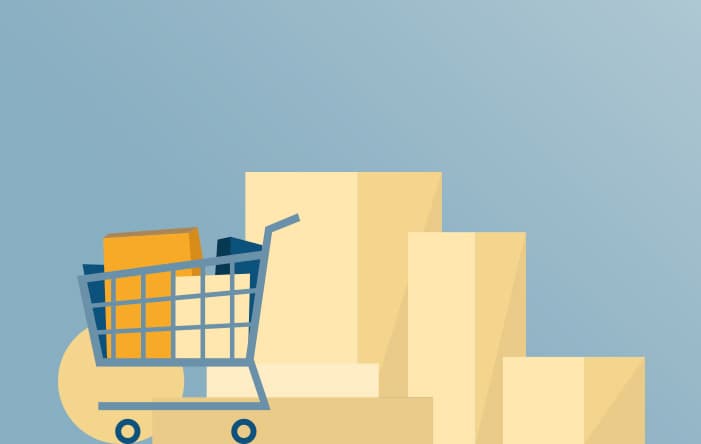 Introduction:
The mandate was to identify a CEO to set-up a retail business from scratch and scale it up rapidly in the face of tough competition.
Challenge:
Since the Retail sector was in its infancy in India, local seasoned talent was not easily available. The client, therefore, wanted us to identify talent from a developed retail market like the US. Given the challenging business environment in India, the best of talent was unlikely to perform unless the person additionally had prior experience of dealing in an equally difficult market.
Execution:
We selected China as a similar market to India with excessive government control, difficult labor laws, a complex real estate scenario, etc. After a long and arduous search, we were able to zero in on an American professional who had spent 15 years growing a retail business in the US, before moving to China to set up and grow a business there, and who was open to replicating the same all over again in India.