Candidate Evaluations: a High Velocity Approach
11 March, 2021
By Zeliha Agar, Akgul Can Beyhan, Asli Arabaci, Duman Management Consultancy (Turkey)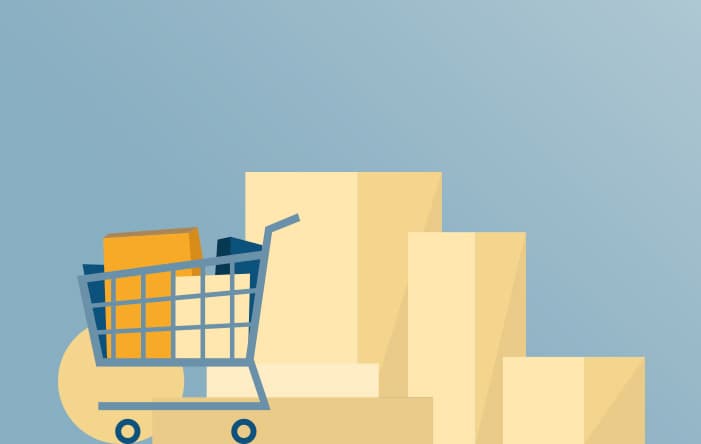 Introduction:
We were asked to provide recruitment services for one of the most critical retail market chains in the world. Our task was to quickly evaluate a large candidate pool created by the client, including interviews and reporting, according to the client's competency model.
The Challenge:
The pool of approximately 60 candidates in a short time — one week — in order to reach the client's objectives.
Managing the Task:
We quickly organized ourselves as three recruiters, which immediately brought down the workload significantly. With structured interviews for every candidate, we were able to complete a total of 60 candidate interviews and candidate reports in as little as one week.
 
Outcomes:
Our client was amazed that we completed all candidate interviews and reports in such a short time. This quick assignment delivery to the client helped us transform ourselves into a long-term partner. Through this experience, we've learned that any task at hand can be simplified by using a structured approach and delegating to the right people.