At the Cutting Edge of Digital and Biotech
18 February, 2021
By Aurélie Legay, FSC Group (France)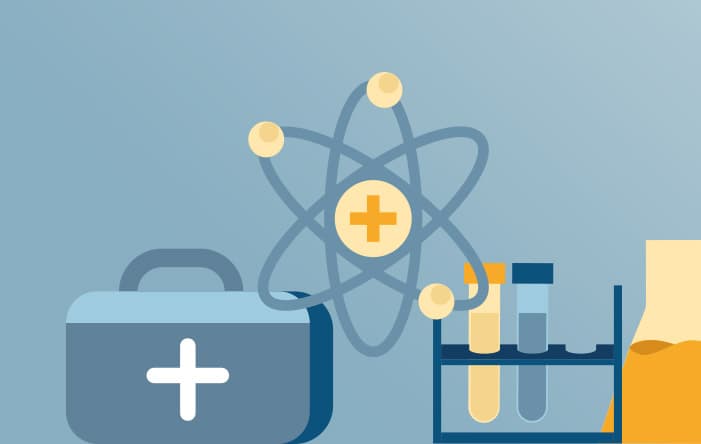 Introduction:
Our client is one of the largest Biotechnology companies widely known for its global digital innovation platform that develops and delivers innovative best-in-class solutions. They were looking to hire a new Global Medical & Scientific Officer to provide medical and scientific perspectives on the company's growing digital expertise. Leading scientific collaborations and managing operational partnerships with major international medical communities were also some of the key responsibilities of this role.
The Challenges:
This assignment presented numerous challenges, key among them were finding the right person who had the many core competencies that the client was looking for.
Here are some of the competencies that were absolutely necessary in screening from the large candidate pool: 
Deep technological expertise and extensive experience leading cutting edge digital medical projects
Charismatic leadership skills, an entrepreneur and innovator, with a growth mindset and avant-garde spirit
Willing to relocate to France
Managing the Task:
FSC Executive Search created a team dedicated to headhunting at the global level. The trust and the constant communication built with the company, with the selected candidates and the ability to liaise both sides, were paramount in completing this project.
Conclusion:
The growing dynamism in the digital health ecosystem requires outstanding talents to manage the ever-evolving challenges in this industry since the healthcare sector needs people who are ready to add value and rethink healthcare models.
Implementing digital monitoring could identify disease progression earlier, leading to more rapid and appropriate treatment decisions, and therefore has the potential to improve long-term health and save lives.
Being able to bridge our client with the needed talent who will make people healthier is a truly rewarding conclusion.