Achieving Alignment in an Age of Disruptive Velocity
16 June, 2017
By Tom Connolly, GattiHR (USA)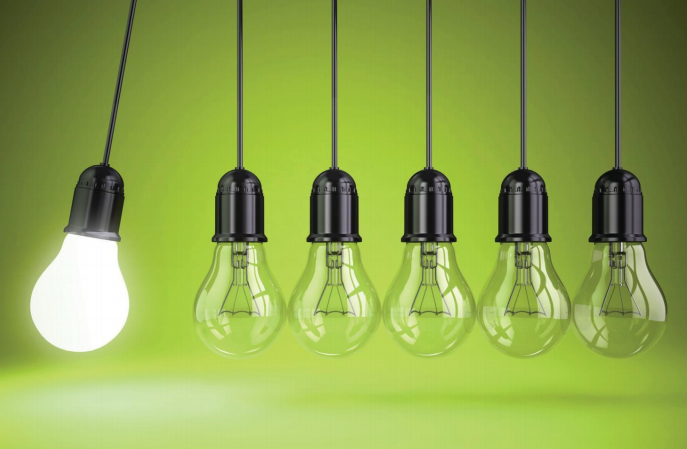 Published in the Spring 2017 edition of People + Strategy, the Professional Journal of HR People + Strategy
These days, disruptive velocity is one of the few constants for organizations. Digitization drives disruption, as once-physical businesses are dematerialized into virtual ones with more reach, shorter time-to-market, and less capital intensity, financial or human (Salim, Malone & van Geest, 2014). 
Expedia kills off travel agencies
Amazon crushes brick and mortar competitors
Airbnb's market cap exceeds Marriott's and precipitates the Starwood merger 
Uber turns the taxi industry upside-down
Tiny, 18-month-old Instagram and vastly larger, 90-year-old motorcycle manufacturer Ducati are acquired in the same month for the same price ($1 billon each)
Driverless cars are grabbing all the attention, but driverless trucks will eventually wipe out one of the top 10 largest occupations in America
Even agriculture is upended as drones, planting robots, and driverless tractors assume more and more of the work
No sector is safe.