A Successful Case of International Relationship Management
15 November, 2019
By Massimo Mazzonzelli, PRAXI (Italy)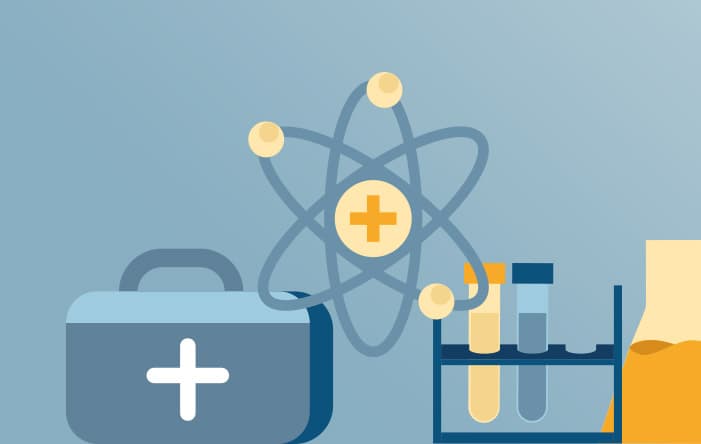 The Challenge:
To assist an Italian entrepreneurial and multinational company in establishing a new technical center of excellence in Boston.
The company, founded in 1949, produces a broad range of glass and plastic products, systems, and services, for the pharmaceutical and healthcare industries. Today the company operates across Europe, Asia-Pacific and the United States, with over 4,000 employees and an aggregate turnover of €500 million.
The company selected Boston for their new research center in order to take advantage of the rapid development and high level of technical expertise present in the region. The company's short to mid-term plan includes building a team of 20 employees.
Considering the size of the project and the high level of technical and market knowledge required, this would prove to be a difficult undertaking.
Managing the Task:
Our first mandate was to find the Site Leader, followed by two other direct reports requiring highly specialized technical skills and field expertise.
We faced many challenges:
A large number of specific prerequisites and elevated standards
An extremely competitive local market in terms of salaries and compensation
A lack of local awareness of our client's brand
Given these challenges, we had to work hard to pull together different viewpoints and ideas. In particular, because the client was approaching a new market with vastly different dynamics.
What helped?
Continuous communications loop between the client and the local American and Italian consultants
The strong market knowledge of our local partner in Boston was a definite plus, beginning with an extensive market analysis
A relationship based on market experience, authoritativeness and mutual trust
The client ended up hiring an exceptional candidate for the Site Leader role. After that, the client started adapting to the local context, both in terms of evaluation criteria regarding the candidates, and concerning the compensation package needed to hire the right people.
Outcome:
The assignment was completed, with all preliminary positions covered, and a high level of satisfaction for everyone involved.
The professional positioning and seniority of the candidates selected and hired ended up being much hirer than the initial job profiles, but our client has appreciated the quality of our consultancy and delivery.
The Center of Excellence in Boston will continue to grow and we will look forward to a continuing collaboration.