2022 Autumn Summit held Virtually
18 October, 2022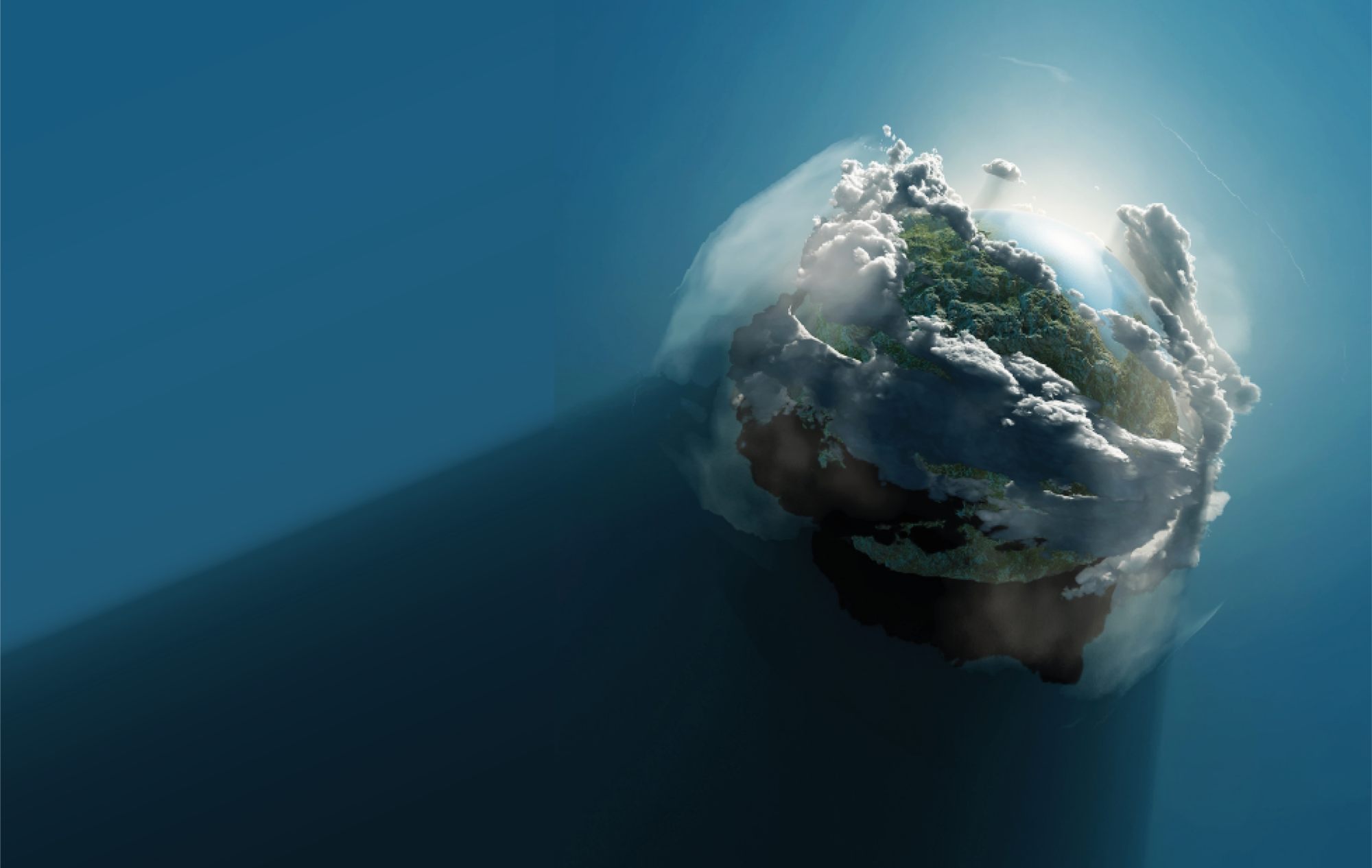 Milan, Italy – October 18, 2022 – The globally sought-after acronym "ESG" was the focus of our latest virtual summit.  We invited Corporate Sustainability guru, Paolo Taticchi, Professor at UCL School of Management, to give a talk entitled "Deciphering ESG: Impacts and Opportunities for Executive Search".
Paolo's keynote explained why ESG and sustainability are not interchangeable, why the latest push towards sustainability is taking hold while past attempts have failed, and included a framework based on his belief that a sustainable organization must also be profitable. ESG presents challenges for leaders and organizations who will need to rapidly train and upskill to remain competitive, as well as many opportunities to create shared value for all stakeholders.        
Following the keynote, members discussed and presented the implications of ESG and sustainability in their local markets, and how they can accompany their clients on the journey towards a more purpose-driven and sustainable organization.
Fabio Sola, PRAXI Alliance Network Director commented "The summit was an excellent way to find our footing towards making sustainable and lasting impacts as Executive Search consultants." Adding, "our international approach to improving our processes and integrating valuable strategies helps us understand our client needs, even before they might recognize them."