2017 Spring Summit held in Brussels
22 May, 2017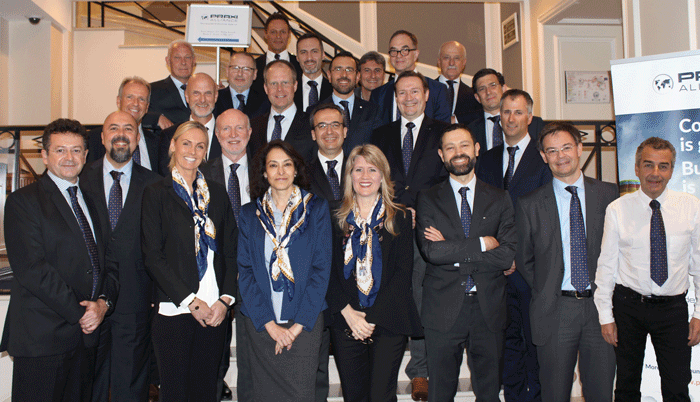 Members representing 30 countries gathered in Brussels, Belgium, on May 11-12, for the PRAXI Alliance 2017 Spring Summit.
Three member firms were introduced: Development Systems (Spain, Portugal and Latin America), Academic Search(Sweden) and Headvisor (Norway).

Clare Mahon, MD Europe and Africa, of the Association of Executive Search Consultants (AESC) presented "Peak Performance our Profession at New Heights", providing the latest industry data and trends, as well as how firms can differentiate themselves in today's competitive landscape.
Common themes covered during member roundtables and break-out sessions included leadership consulting, the role of technology in the workplace, interim management, search best practices and ways to prepare for future industry evolution. 
"Our two days together are always intense and full of ideas as diverse as our 35 member countries. It is truly a pleasure to have such broad insight and we are all returning home energized for the months ahead", said Fabio Sola, Director.
Our 2017 Autumn Summit will take place October 20-21, in Bangkok, Thailand.