2016 Spring Summit held in Stockholm
20 May, 2016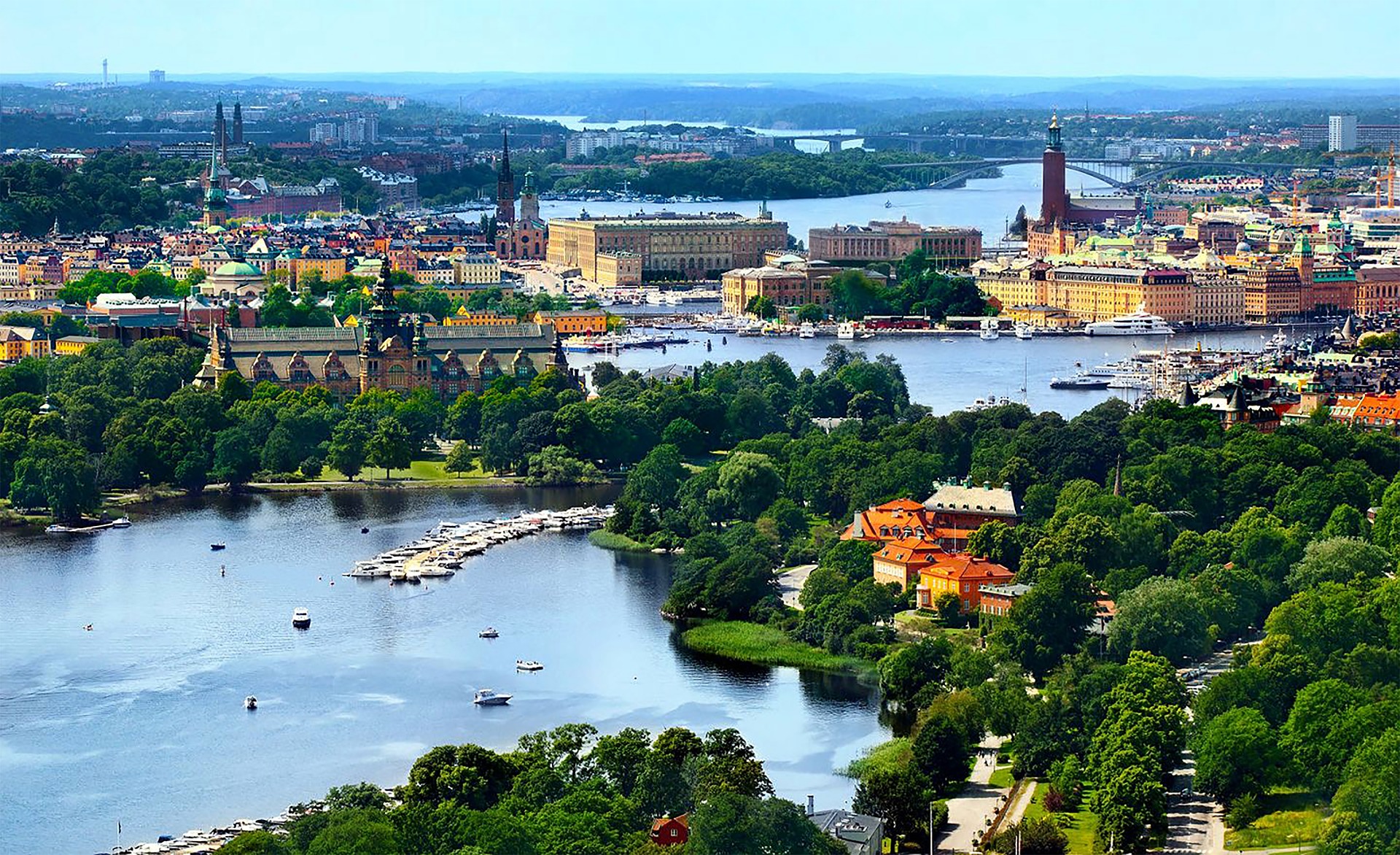 The PRAXI Alliance 2016 Spring Summit was held in Stockholm on May 6-7, in Gamla Stan, the historic city center.

The summit was focused on how to build a sustainable growth strategy in today's dynamic and competitive international market.  
We were pleased to introduce Massimo Mazzonzelli, the latest addition to our Milan office. His extensive international recruiting experience was an added value to the discussions.
Significant time was also devoted to the latest industry tools, techniques and trends, including a demonstration from Invenias and a cross-border testing presentation by cut-e.
Network Director Fabio Ciarapica, remarked, "we have moved from being a start-up to the growth phase, which requires a strong commitment from the entire group, a sharp focus on strategy and a continued search for like-minded members to aid our expansion".
Our 2016 Autumn Summit will take place November 18-19, in New Delhi, India.