2015 Autumn Summit held in London
16 October, 2015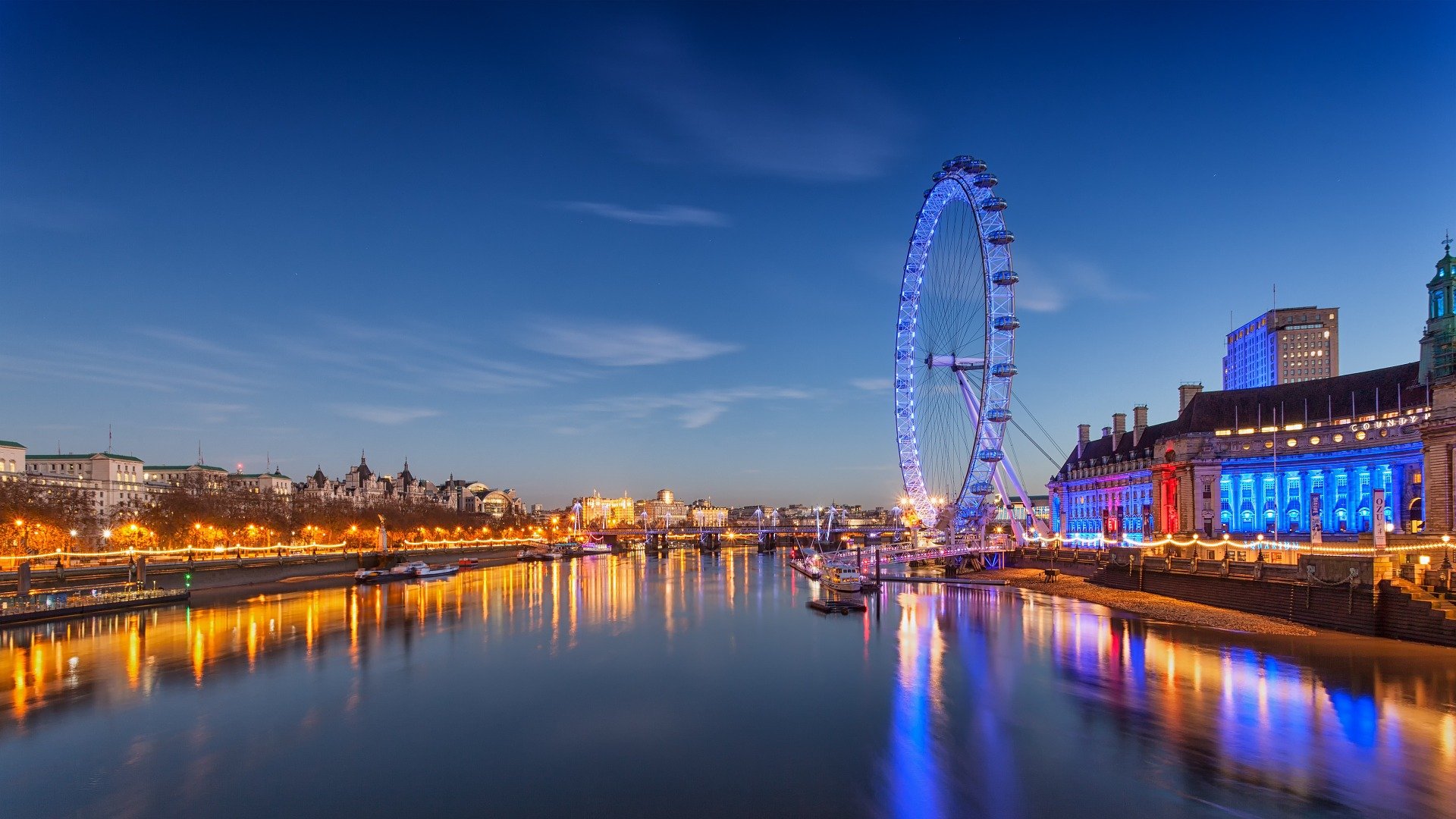 The 2015 Autumn Summit took place in London on October 16-17. Members from Belgium, China, Finland, Germany, Italy, the Netherlands, Poland, Sweden, Switzerland, Thailand and the United Kingdom gathered at Brand Exchange, in the heart of London's financial district.
Guy Vereecke, Managing Partner of AHEAD(Belgium), our newest member firm, presented to the group. While Dan Watts of Edward Drummond & Co (UK) set the stage for planned group activities and discussions with his comprehensive presentation about assignment milestones.
Key themes for Autumn 2015 were member collaboration, research processes, business development, best practices and project and branding challenges. Members also enjoyed a sneak preview of our new website.
Our 2016 Spring Summit will take place May 6-7, in Stockholm, Sweden.