2014 Autumn Summit held in Shanghai
10 October, 2014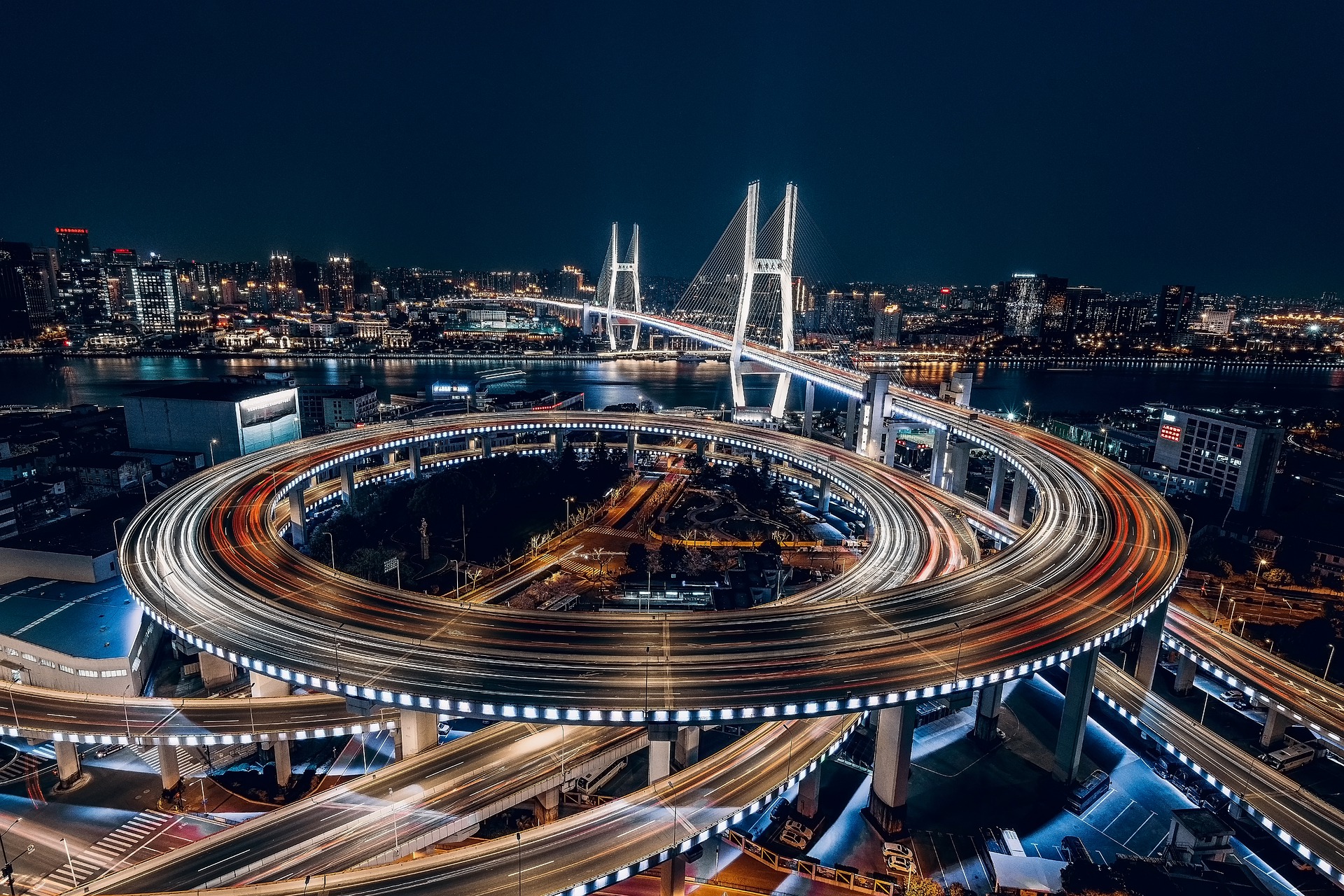 On October 17, 2014, PRAXI Alliance members gathered in Shanghai, China, for a two-day summit, the first to be held outside of Europe. Members attended from Finland, Germany, India, Italy, the Netherlands, Sweden, Switzerland and the United States.
All enjoyed in-depth presentations from Dragonfly Group (PRAXI Alliance China) on local culture, business practices, current trends and the importance of China's Generation-X. Roundtable participants from Rio Tinto, Ubisoft, Arkema, Mubea, V-Zug, Bearing Point, BlueStar Silicones and New Summit Biotech, provided insight on the HR and Operational Issues faced by foreign companies in China and how to assist Chinese companies going global. Member business development and the exchange of best practices were also allotted ample time.

"We have definitely received an insider's view of this fascinating and complex global economy", said Fabio Ciarapica, PRAXI Alliance Network Director. "For future summits, we have discovered the recipe for a productive yet enjoyable meeting where members and local business people can develop relationships and exchange ideas".
The PRAXI Alliance 2015 Spring Summit will take place on May 8-9, in Athens, Greece.