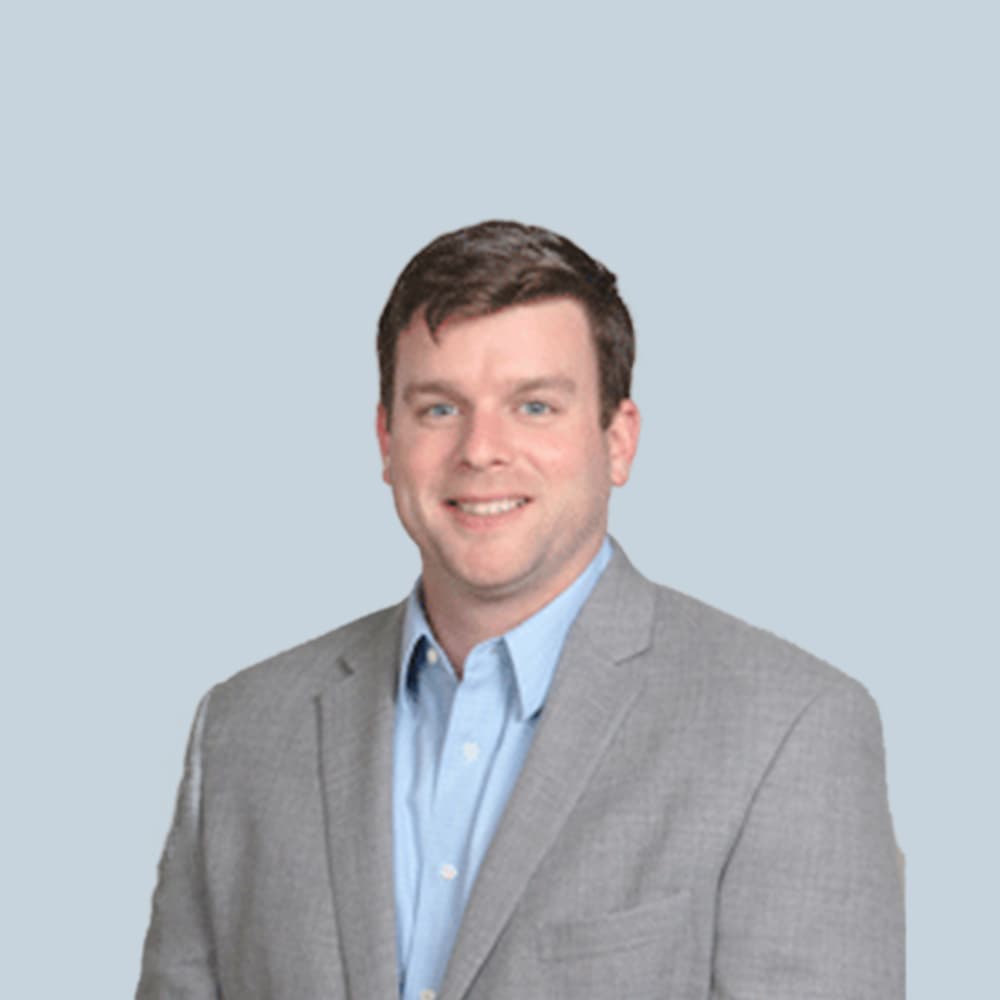 Tom Conroy
+1 267 507 6053
31 North 2nd Street, 19106 Philadelphia (PA)
"In looking for people to hire, look for three qualities: integrity, intelligence and energy. And if they don't have the first, the other two will kill you."  – Warren Buffett
Tom Conroy is Managing Director at GattiHR and leads executive search for the Integrated Supply Chain and General Management practices for the firm's Industrial practice.
Tom is passionate about working on manufacturing, operations, lean/six sigma, and procurement searches. He has placed Lean Leaders, Quality Managers, GMs, Directors, and VPs of Operations, in various industries. Tom has recently increased the team's responsibilities to include sales management searches for some of GattiHR Industrial's clients.
He enjoys playing basketball, golf, spending time with his wife, playing with his son, going to the beach and boating.
Languages: English