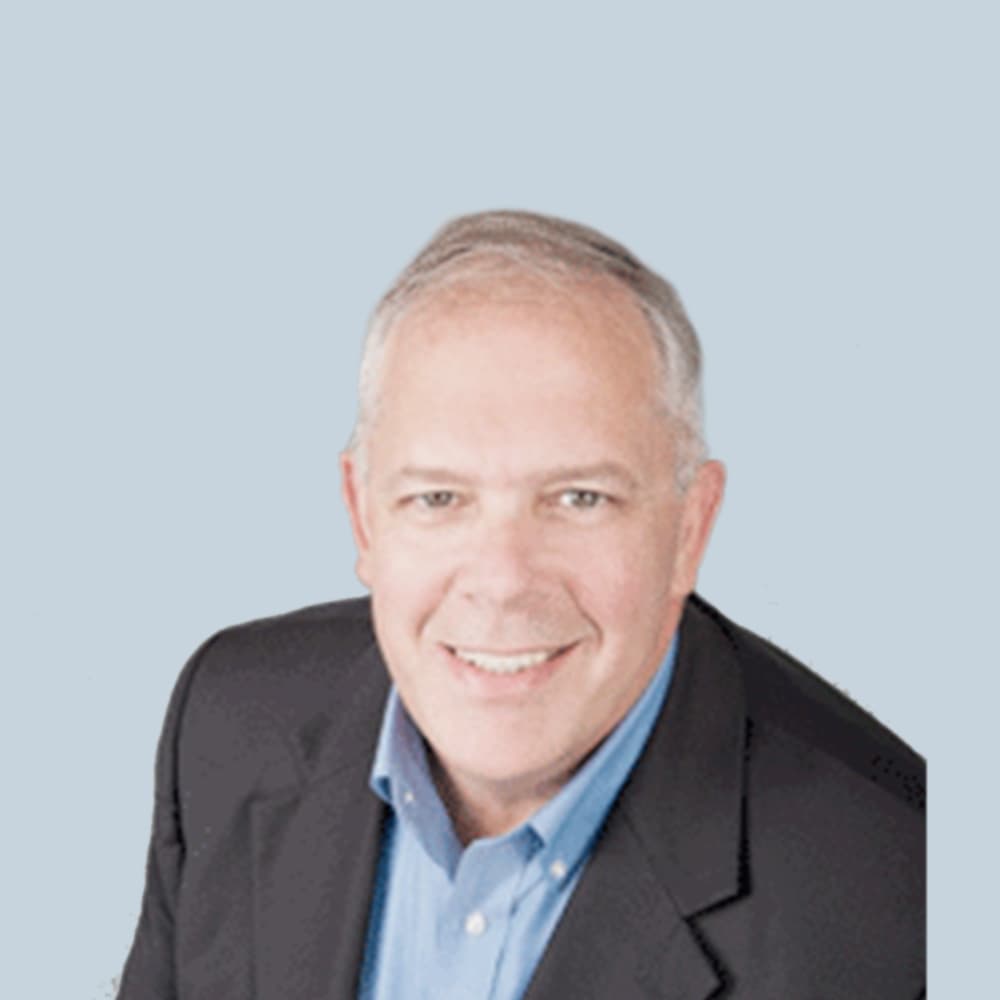 Tom Connolly
+1 617 542 1400
125 Greenleaf St., 02169 Quincy (MA)
"For there is always light, if only we're brave enough to see it.  If only we're brave enough to be it."  – Amanda Gorman
Tom Connolly is Managing Director at GattiHR and is responsible for the Firm's TalentBoost™ platform, a high velocity recruiting, onboarding and training platform that supports the build of instant organizations, from high volume commercial recruitment needs to hiring 5,000 contact tracers, and more.
Tom joined the firm in 2015, where he served as CEO for 6 years and was instrumental in expanding the Firm's geographic footprint and its practice areas, which now includes executive search, workforce analytics, HR technology and advisory services.
Tom enjoys organic farming, food security and classical guitar in his spare time.
Languages: English
Publications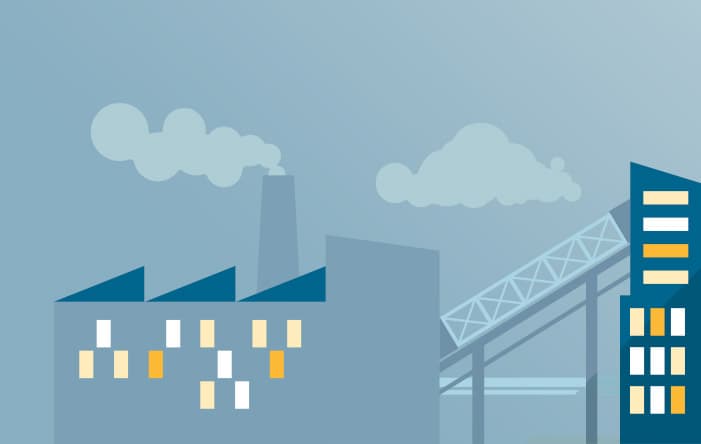 Case Studies
14 February, 2020
Helping a European Client Set-up US Operations
View more +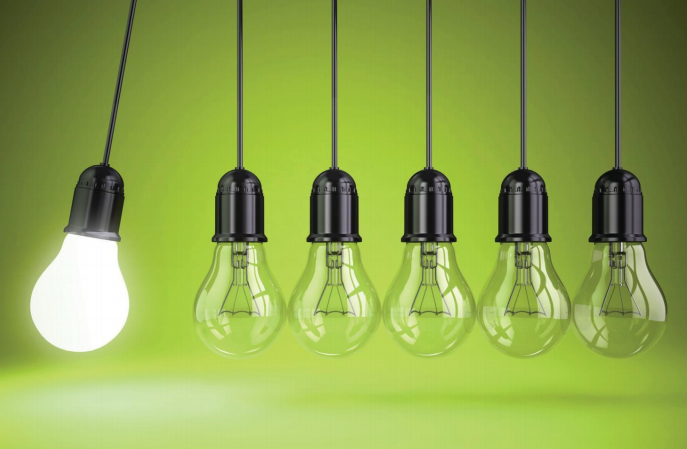 Insights
16 June, 2017
Achieving Alignment in an Age of Disruptive Velocity
View more +

Insights
15 March, 2017
The First Battle in Cyber is the War for Talent: 4 Things Every CHRO Should Know
View more +