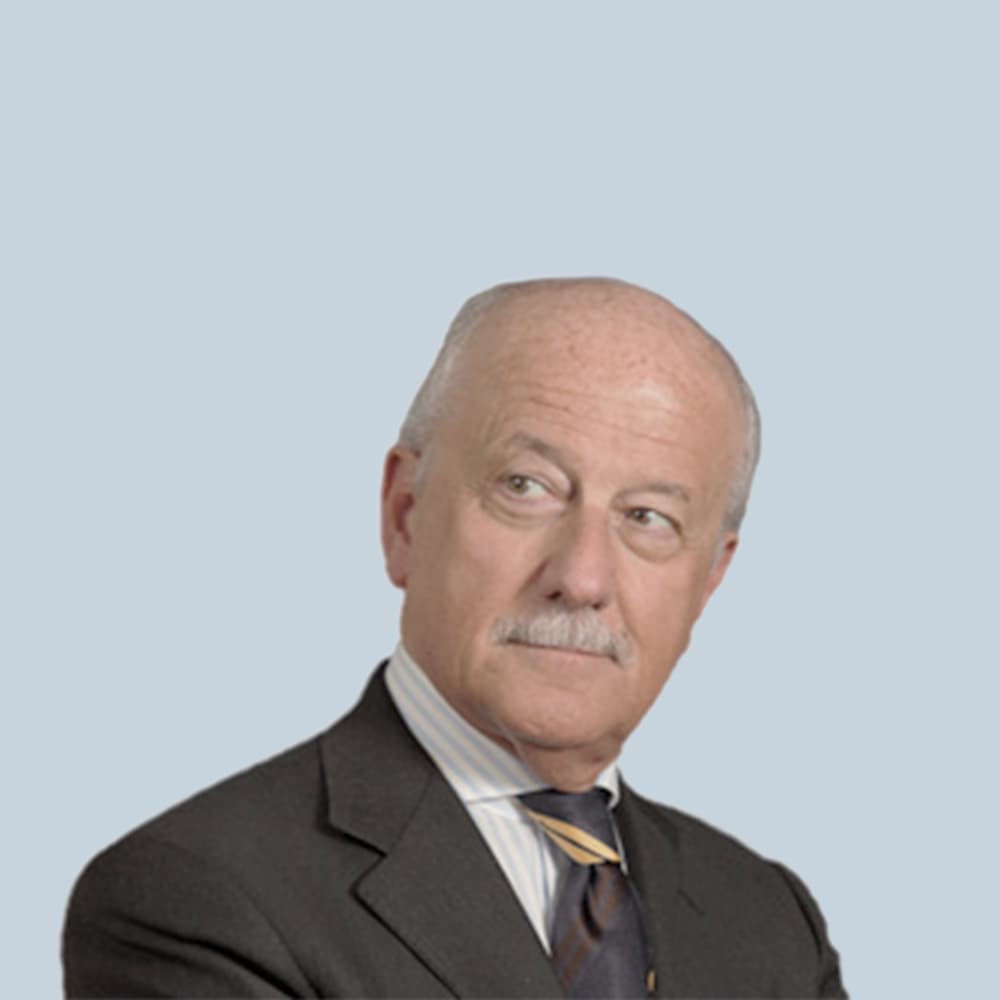 Massimo Mazzonzelli
massimo.mazzonzelli@praxi.praxi
+39 024 3002
Via Mario Pagano 69/A, 20145 Milan
PRAXI S.p.A
Bologna, Florence, Genoa, Milan, Naples, Padua, Rome, Turin, Verona
View Office
"I'm so clever that sometimes I don't understand a single word of what I'm saying."  – Oscar Wilde
Massimo Mazzonzelli is a seasoned Executive Search professional. He has an extensive background in HR, including more than a decade as HR Director of large, multinational companies. He then amassed a quarter century of Executive Search experience including Management Audit, Assessment and HR Consulting.
His sector specialties include: Automotive, Manufacturing, FMCG, Luxury Goods, Retail and Financial Services.
Massimo has also been active in international Executive Search organizations, including Euren-Intersearch, H. Neumann Intern., ASA-Amrop, StantonChase International and Elan International (INAC).
During his free time he nurtures his interests about Milan's history, jazz music and walking sticks collection.
Languages: Italian, English, Spanish, Arabic
Massimo Mazzonzelli è un esperto professionista di Executive Search. Ha una vasta esperienza nelle risorse umane, di cui oltre un decennio come direttore delle risorse umane di grandi aziende multinazionali. Ha accumulato un quarto di secolo di esperienza nell'executive search, inclusi management audit, valutazione e consulenza per le risorse umane.
Le sue specializzazioni di settore comprendono : automobilistico, manifatturiero, beni di largo consumo, beni di lusso, vendita al dettaglio e servizi finanziari.
Massimo è stato anche attivo in organizzazioni internazionali di Executive Search, tra cui Euren-Intersearch, H. Neumann Intern., ASA-Amrop, StantonChase International ed Elan International (INAC).
Nel tempo libero coltiva il suo interesse per la storia di Milano, la musica jazz e la collezione di bastoni da passeggio.
Lingue: Italiano, Inglese, Spagnolo, Arabo
Publications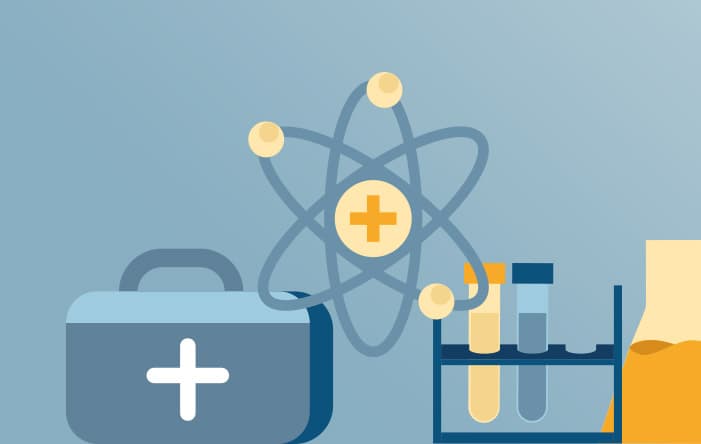 Case Studies
15 November, 2019
A Successful Case of International Relationship Management
View more +