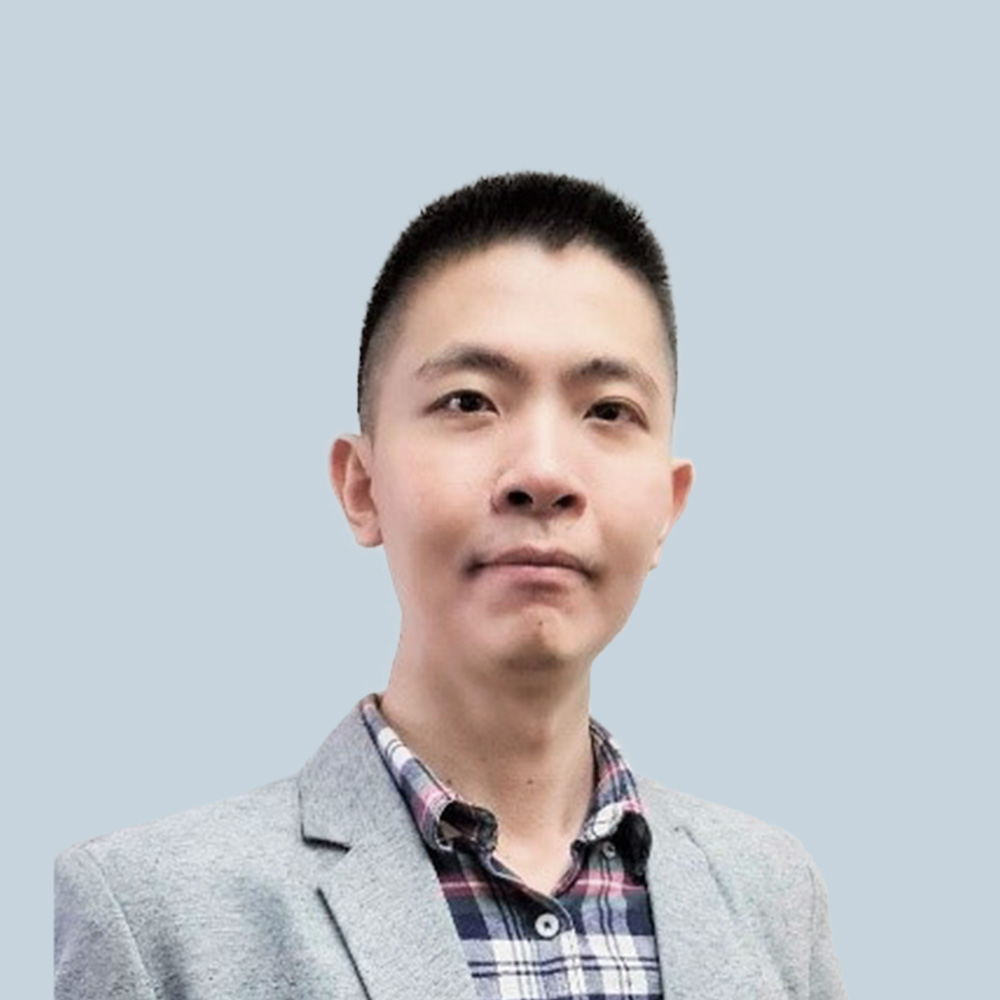 Korarid Sakweeradejkul
+66 026 351 955
69/6 Tang Hua Pag Building Silom Road, 10500 Bangkok
"Friendship isn't about being inseparable, but about being separated and knowing nothing will change." – Ted
Korarid Sakweeradejkul was born in Bangkok, Thailand.
He received his Bachelor's Degree in Hotel and Tourism Management from Bangkok University in 2008.
After graduation, he got employed and worked in the hotel field for 5 years. Then, he joined Sales support and Administration roles at Kaplan International for 3 years.
Currently, he works as an Office Manager at Lim and Partner Recruitment Company.
Korarid enjoys spending time traveling, watching movies, and good music.
Languages: English, Thai
กรฤต ศักดิ์วีระเดชกุล – เกิดที่กรุงเทพมหานครประเทศไทย เขาสำเร็จการศึกษาระดับปริญญาตรีสาขาการจัดการโรงแรมและการท่องเที่ยวจากมหาวิทยาลัยกรุงเทพในปี 2551 หลังจากสำเร็จการศึกษาเขาได้เข้าทำงานในสายงานการโรงแรมเป็นเวลา 5 ปี จากนั้นก็ได้ย้ายไปทำตำแหน่งเกี่ยวกับสนับสนุนฝ่ายขายและผู้ดูแลระบบที่สถาบัน Kaplan International เป็นเวลา 3 ปี ปัจจุบันเขาทำงานเป็นผู้จัดการสำนักงานที่บริษัท Lim and Partner กรฤตชอบและมักจะใช้เวลาไปกับการเดินทางท่องเที่ยว ดูหนังและฟังเพลง