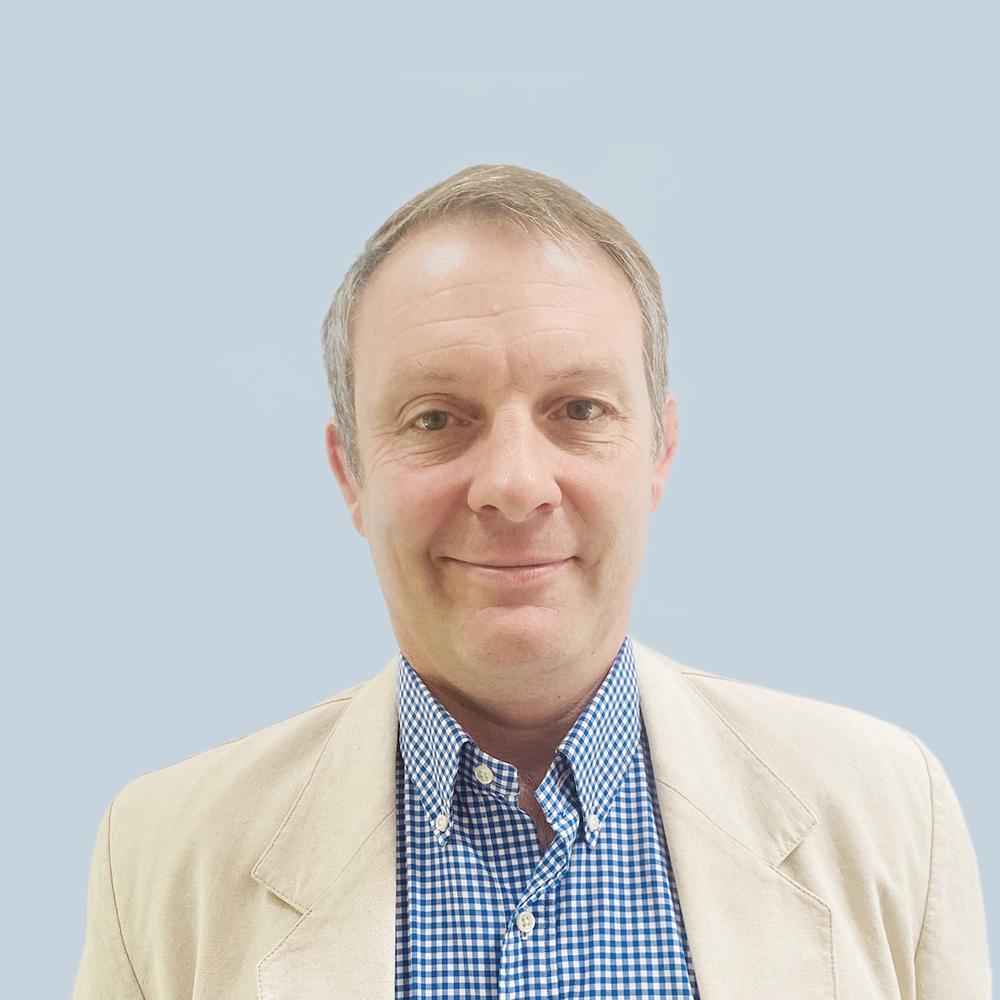 Jeremy Haysom
jeremy@summitrecruitment-search.com
+254 713 461 279
Blixen Court 2,3,4,5, P.O.Box 976,00502 Nairobi
Prior to joining Summit, Jeremy worked across the African Continent and the Middle East in Senior Executive roles.
Leading teams in Logistics, Supply Chain, Transportation, Oil and Energy. Jeremy achieved unrivaled success in a variety of large projects for multinational organizations including DHL, British American Tobacco, Diageo, and Petroleum Development Oman.
Although a resident of Kenya for over 18 years, Jeremy recently finished a five-year term in the Middle Eastern Oil and Energy services sector based in Oman. Jeremy brings over 25 years' experience in organizational design, recruiting and resourcing multi-geographical projects across Africa and the Middle East.
He has a master's in supply chain management from the University of Pretoria and is a certified Master Logistician.
Languages: English