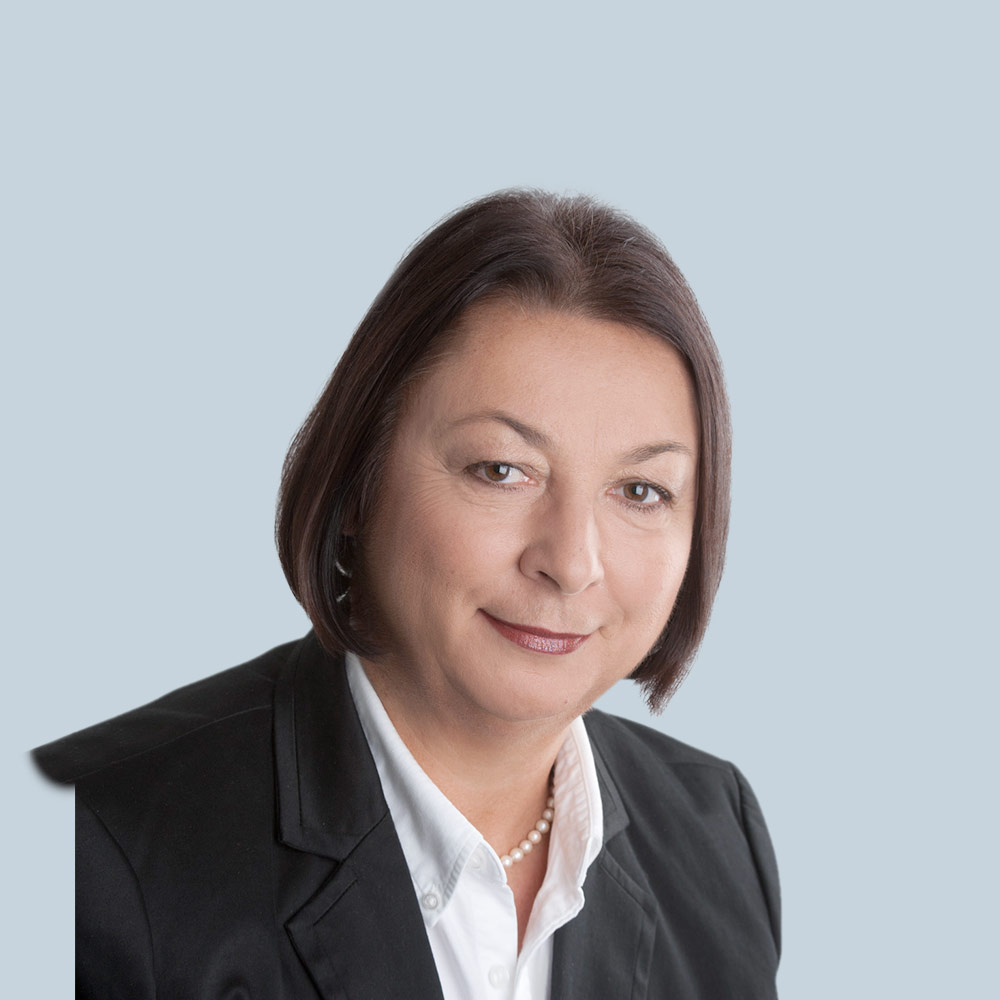 Irma Brazda
+43 512 908 0600
Grabenweg 68, SOHO2.0 6020 Innsbruck
Iventa
Graz, Innsbruck, Linz, Salzburg, Vienna
View Office
"If you have a problem, try to solve it. If you can't solve it, don't make it a problem." – Buddha
Irma studied law and has over 20 years of work experience in the areas of law and human resources in the investment goods industry as well as in the FMCG sector.
Irma is managing director of Iventa International Management Consulting GmbH and responsible for business in the federal states in Austria including the offices in Linz, Salzburg, Graz, and Innsbruck. She has more than 15 years of experience as human resources consultant. She successfully supports customers in national and international searches and placements of management and specialist positions.
After work, Irma likes to enjoy some good music. But her true passion is photography and traveling – luckily two hobbies easy to combine!
Languages: English, German
Irma studierte Rechtswissenschaften und sammelte anschließend langjährige Berufserfahrung in den Bereichen Recht und Personal in der Investitionsgüterindustrie sowie in der Nahrungs- und Genussmittelbranche.
Sie ist Geschäftsführerin der Iventa International Management Consulting GmbH und für das Bundesländergeschäft in der Personalberatung und damit für die Büros in Linz, Salzburg, Graz und Innsbruck verantwortlich. Sie betreut sehr erfolgreich Kunden vor allem in der Investitionsgüterindustrie und in der FMCG-Branche bei nationalen wie auch internationalen Suchen bzw. Besetzungen von Management- sowie Spezialisten-Positionen.
Nach der Arbeit genieße ich am liebsten gute Musik. Aber meine wahre Leidenschaft liegt in der Fotografie und im Reisen – glücklicherweise zwei Hobbies, die sich gut miteinander kombinieren lassen!
Sprachen: Deutsch, Englisch