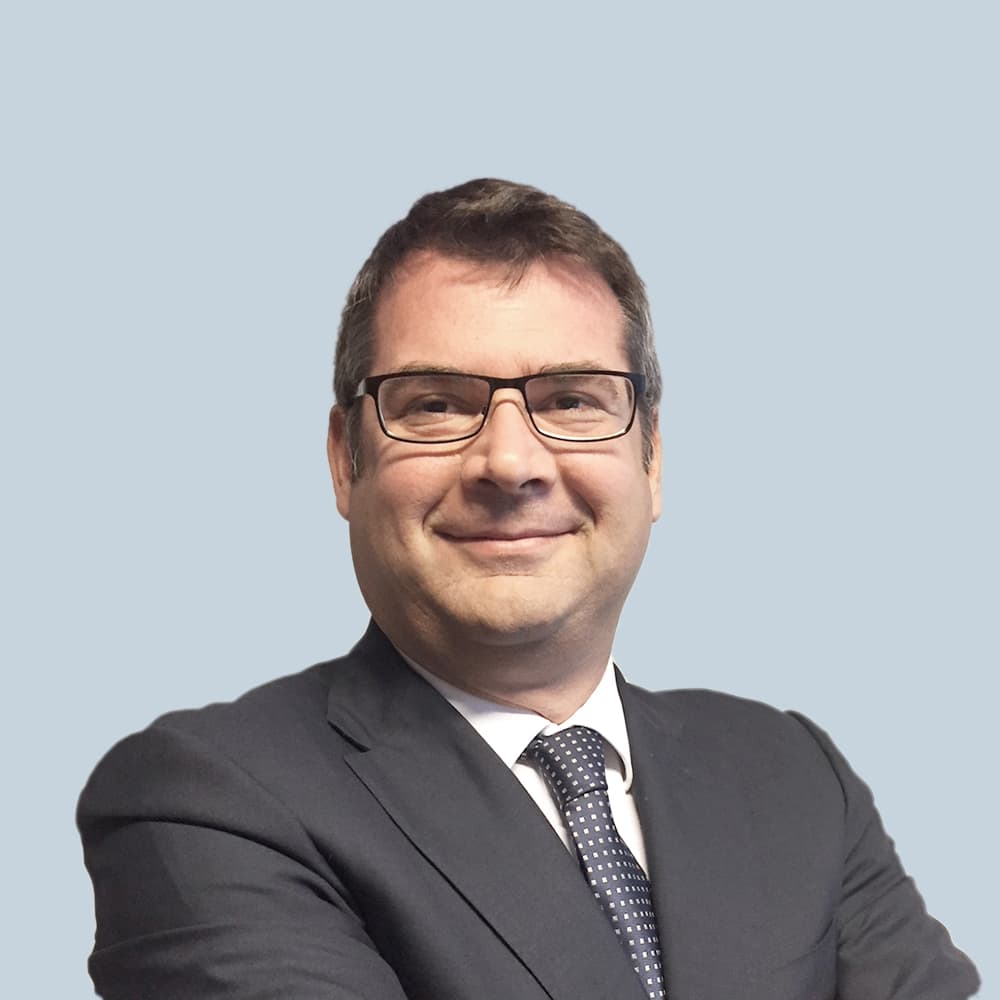 Federico Tabone
+39 011 6560
Corso Vittorio Emanuele 3, 10125 Turin
PRAXI S.p.A
Bologna, Florence, Genoa, Milan, Naples, Padua, Rome, Turin, Verona
View Office
"Perseverance is the hard work you do after you get tired of doing the hard work you already did." – Newt Gingrich
Federico began his Human Resources career in international sport events, at the Organizing Committee for the 2006 XX Olympic Winter Games in 2001 in Turin, where for five years he worked on Search & Selection and HR Management activities for the Italian Committee, scaling the organization to fast-paced growth to reach its full games-time operational asset.  At Games time, in 2006, he was the HR Manager of the Figure Skating Venue, responsible for ensuring proper HR operations.
In preparation, Federico was selected from the International Olympic Committee (IOC) for a transfer of knowledge program that placed him on the Organizing Committee for the Winter Olympics of Salt Lake City 2002.
Federico joined PRAXI S.p.A, a leading Italian management consulting firm in 2006, as a Senior Consultant; in 2011 he gained responsibility for Executive Search and Search & Selection activity for the Turin Office and in 2016 he became Partner of PRAXI. Today as a Headhunter, he mainly focusses on Executive Search and Search & Selection projects for the Manufacturing, Finance & Banking and Arts & Culture sectors in the Turin and Piedmont area.
Federico has a B.A. in Political Science from the University of Turin.
Languages: Italian, English, French
Federico ha iniziato la sua carriera nel settore delle Risorse Umane con gli eventi sportivi internazionali nel 2001 a Torino, presso il Comitato Organizzatore dei XX Giochi Olimpici Invernali 2006 , dove per cinque anni ha lavorato alle attività di Ricerca & Selezione e Gestione Risorse Umane per il Comitato Italiano, aiutando l'organizzazione a raggiungere una rapida crescita per ottimizzare la sua operatività. All'epoca dei giochi, nel 2006, era il responsabile delle risorse umane della sede del pattinaggio di figura, responsabile di garantire il corretto funzionamento delle risorse.
Come preparazione, Federico è stato selezionato dal Comitato Olimpico Internazionale (CIO) per un programma di trasferimento di conoscenze che lo ha inserito nel Comitato Organizzatore delle Olimpiadi Invernali di Salt Lake City 2002.
Federico è entrato in PRAXI S.p.A, primaria società di consulenza manageriale italiana, nel 2006 come Senior Consultant; nel 2011 assume la responsabilità delle attività di Executive Search e Search & Selection per la Sede di Torino e nel 2016 diventa Partner di PRAXI. Oggi come Headhunter, si occupa principalmente di progetti di Executive Search e Search & Selection per i settori industriali, di servizi finanziari e arti e cultura nell'area torinese e piemontese.
Federico ha un laurea in Scienze Politiche presso l'Università degli Studi di Torino.
Lingue: Italiano, Inglese, Francese