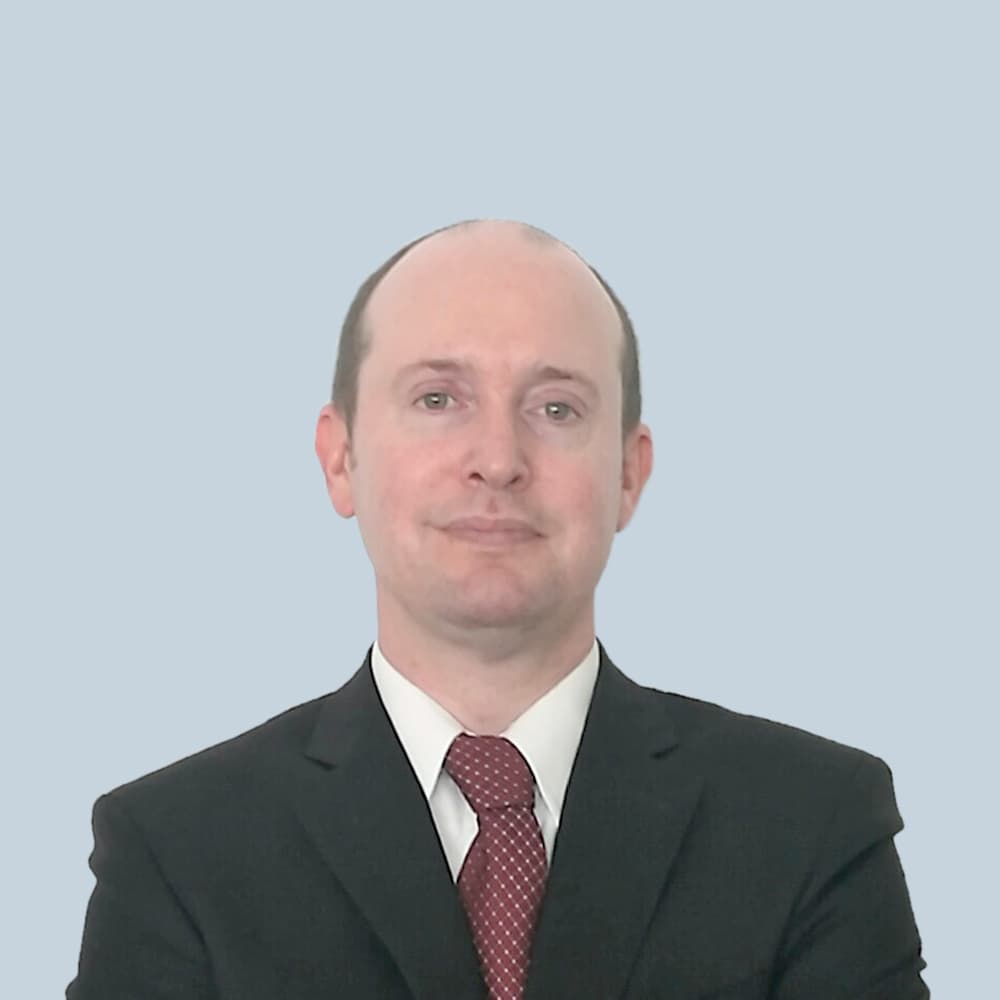 Carlos Pérez Phagouapé
+52 155 210 646 73
Carretera Mexico Toluca 5420, 05320 Mexico City
"I am not what I am because of what I write but because of what I have read."  – Jorge Luis Borges
Carlos is the managing director of the Development Systems office in Mexico, one of the three Latam offices of the company.
With a Bachelor's degree in Business Administration and a postgraduate degree in Human Resources, he started his career as an auditor before becoming a consultant more than twenty years ago.
His experience grew by developing training programs, human resources processes, and executive searches in multinational companies throughout Latin America.
After a few years of working in Argentina and other neighboring countries, he became DS Mexico Manager in 2004.
Carlos enjoys spending time traveling, running and reading.
Languages: Spanish, English
Publications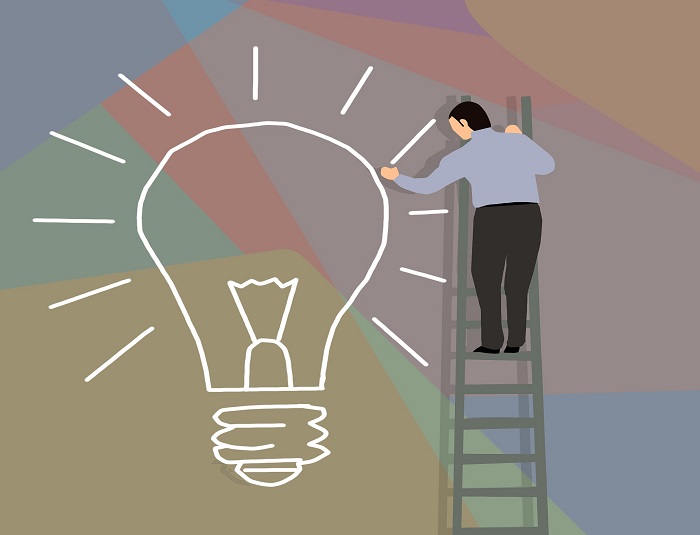 Insights
25 October, 2019
Is There Anything More than Leadership in Business Development Programs?
View more +