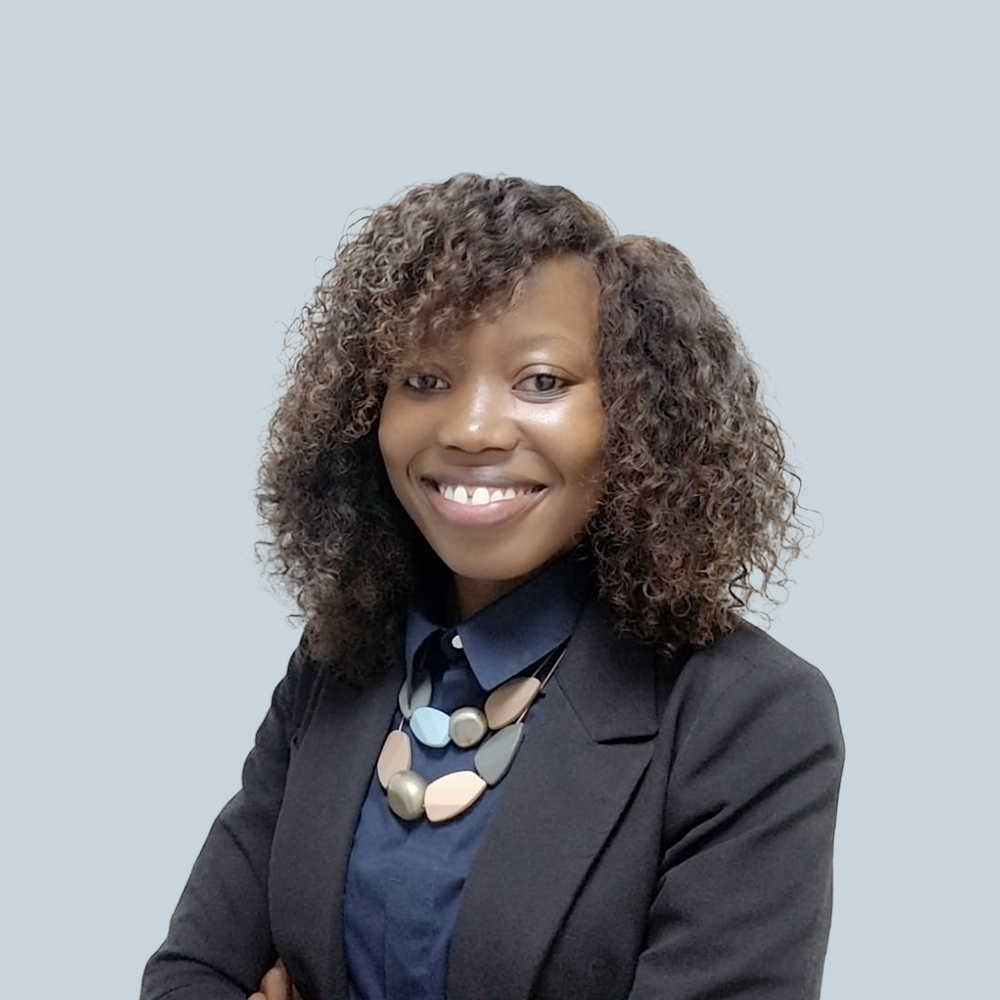 Bree Bichanga
bree@summitrecruitment-search.com
+254 713 461 279
Blixen Court 2,3,4,5, P.O.Box 976,00502 Nairobi
"I am the master of my fate and the captain of my soul.'" –  William Ernest Henley
Having been with Summit for over 7 years, Bree has developed outstanding Executive level and C-suite networks in the Tech/ IT, Banking, Education, Engineering and Agri sectors across Sub-Saharan Africa.
She has worked across a wide range of business sectors at Senior levels. Her vision and ability to nurture relationships lead to long term solutions and success. Bree has a technical background in BSc. Information Technology and Social Media.
Bree is a fully certified practitioner in Lumina Select, the preferred psychometric tool used by Summit.
In her spare time, Bree is an avid series watcher and shopper and believes that machines will one day take over the world!
Languages: English, Swahili