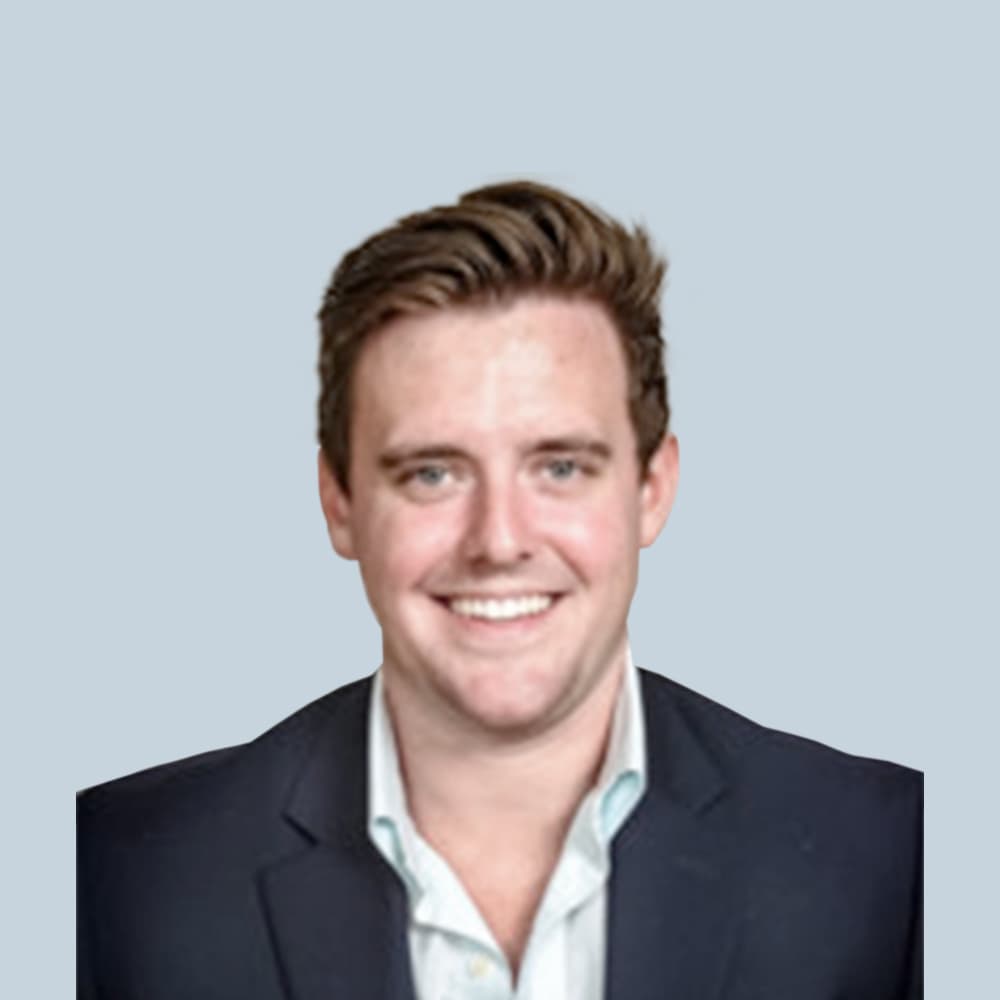 Robert Cwenar
+1 267 507 6053
31 North 2nd Street, 19106 Philadelphia (PA)
"According to most studies, people's number one fear is public speaking. Number two is death. Death is number two. Does that sound right? This means to the average person, if you go to a funeral, you're better off in the casket than doing the eulogy."  – Jerry Seinfeld
Bob Cwenar is a Search Director for GattiHR. He leads recruiting operations for GattiHR Industrial Practice, with years of experience in heading Integrated Supply Chain, Manufacturing, Sales and Engineering searches. During his time with Gatti, he has placed Vice Presidents, GM and executive-level leaders at organizations large and small, in a myriad of industries.
Bob is focused on providing a consultative approach to recruiting, by partnering closely with clients, and candidates, through every step of the recruiting process. Prior to joining GattiHR, Bob worked in Global Trade Compliance and Logistics.
Bob has tons of hobbies planned for his free time: backpacking, camping, hiking, skiing, cooking, gin, red wine, science fiction novels, and photography.
Languages: English