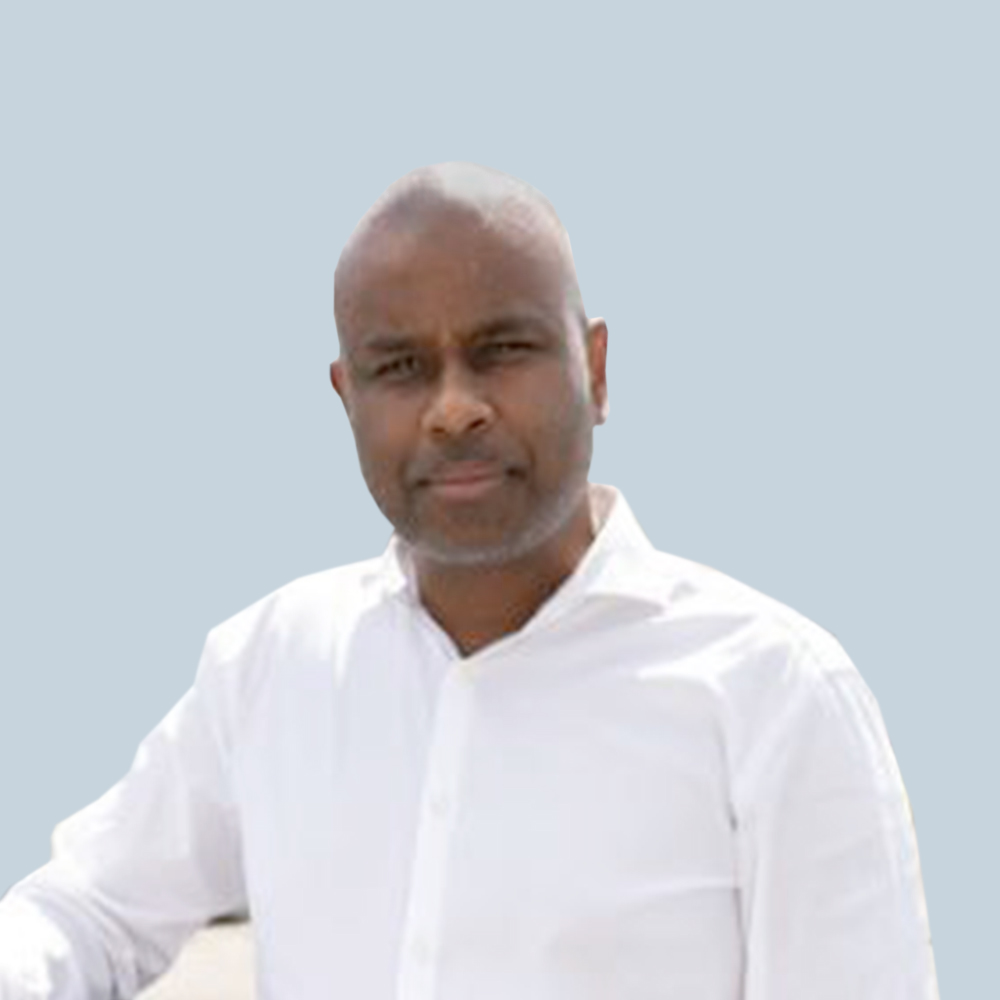 Bart Dietz
+31 631 035 325
Grote Bickerstraat 74-78, 1013 KS Amsterdam
Bart is a partner at Career Openers together with Rainier Beelen.
He has an MSc. in Marketing and a Ph.D. in Management. After starting his career as a business school professor at Rotterdam School of Management, he decided to move into the executive search industry and joined Career Openers in 2011.
His major specializations are in commercial (e.g., sales and digital) and financial roles across different industries and sectors.
With study and work experience in the US, Bart speaks English fluently.
In his spare time, Bart enjoys music.
Languages: Dutch, English